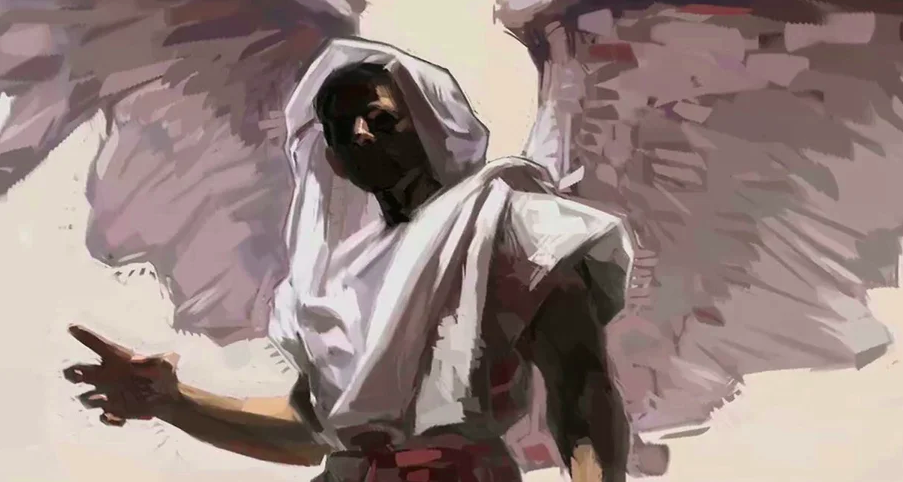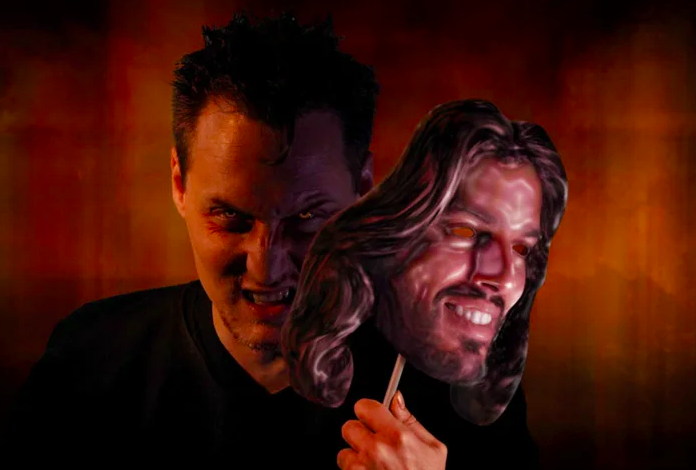 What Are The Identification Marks Of The Antichrist The Great Pretender?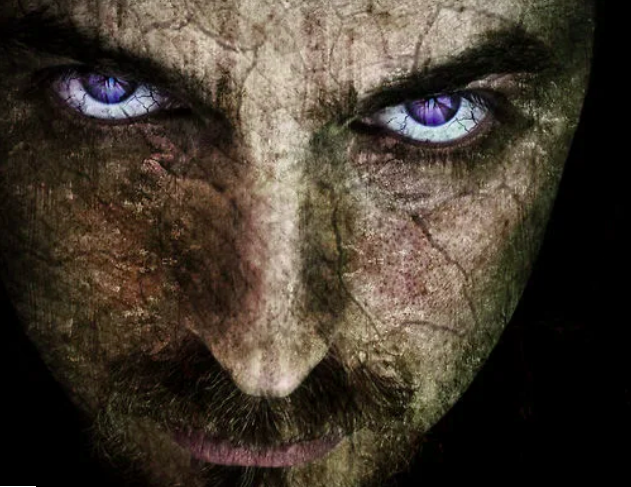 The Writings Of Ancient Bible Prophets Reveal A Great Deception. Discover How The Great Antichrist Has Deceived Almost The Whole World.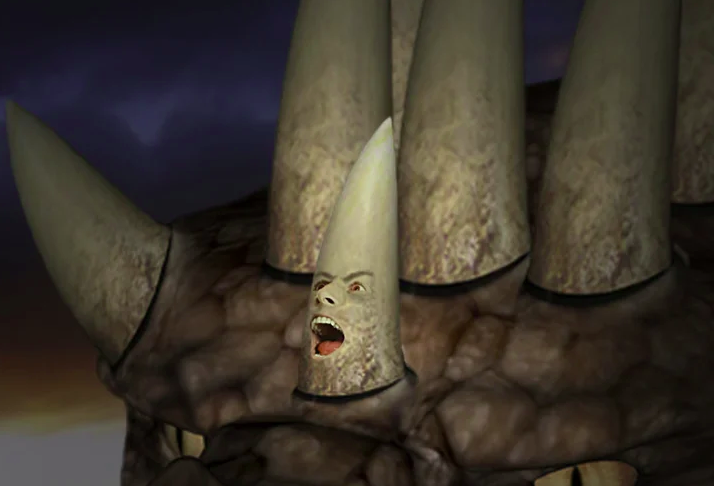 Two And A Half Thousand Years Ago, Events Of The Future Were Foretold Through Scripture, Through Prophecy, The Rise Of A Religious System That Would Persecute The People Of God.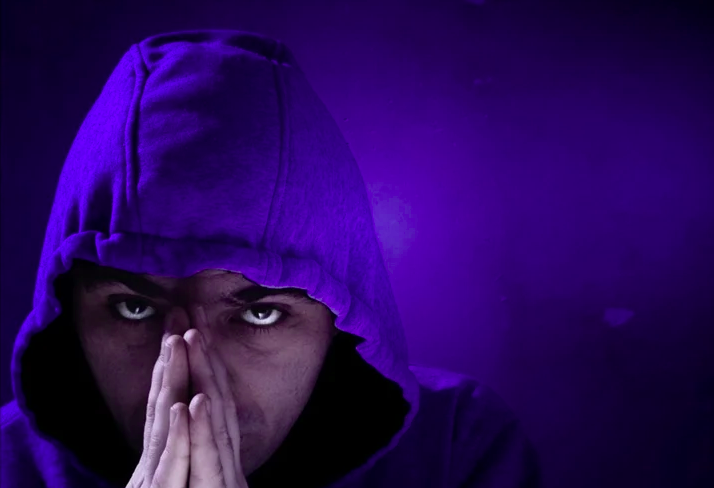 Scripture Teaches That Before The Return Of Christ, The Human Race Will Suffer A Great Tribulation And Deception.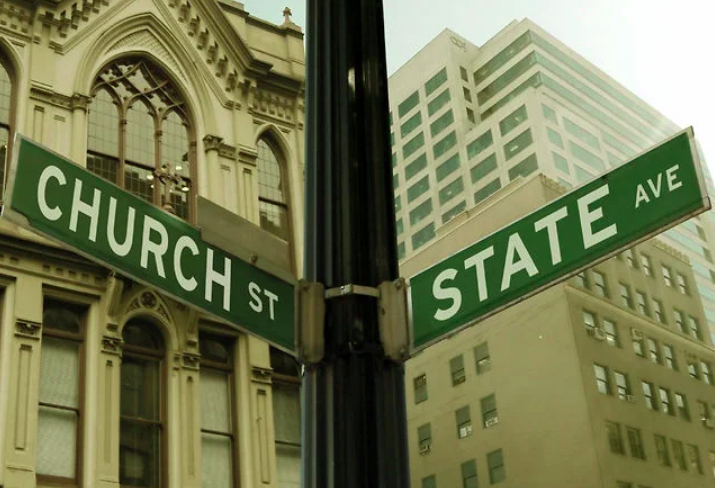 Antichrist's Greatest Swindle – The Great Deception.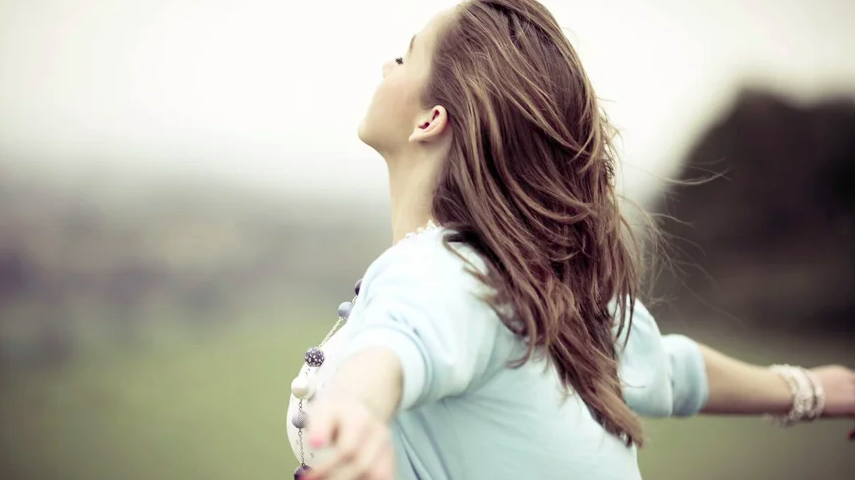 Our Souls Were Made For God And They Cannot Rest Until They Rest In Him.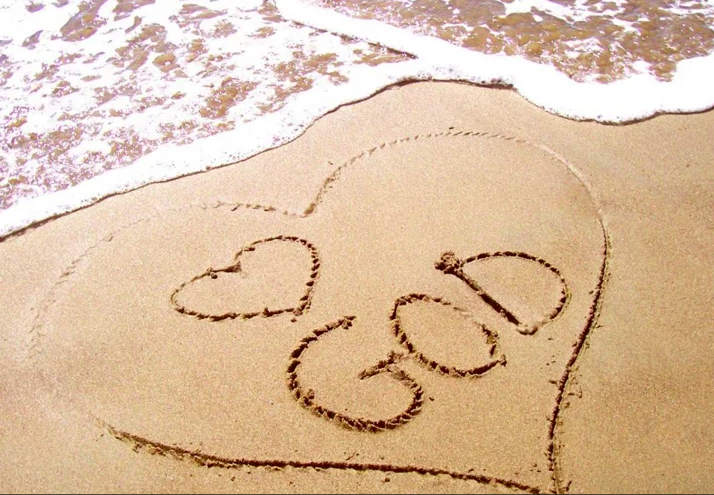 The Search For Happiness Has Been Proposed By Every Generation And Culture. God's Path To Happiness Is Much Different Than What The World Can Offer. Holy Scripture Teaches That A Close Relationship With God Will Transform Our Lives, And Give Us True Happiness And Peace.
Is It Murder, Lying, Adultery, Pedophilia, Stealing, Jealousy, Or Something Too Terrible To Mention?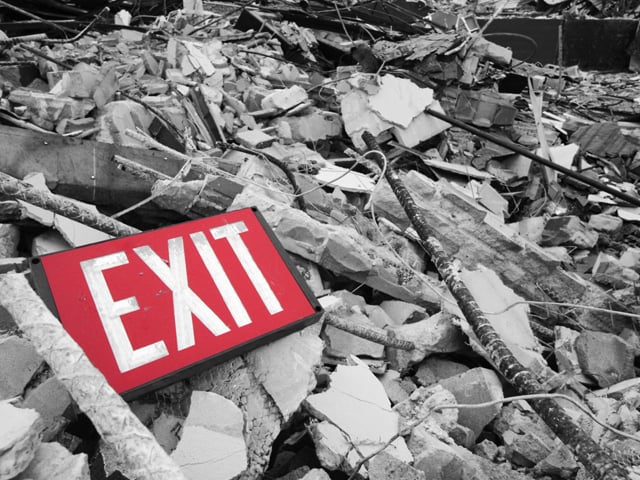 Where Will You Spend the Millennium? The Amazing Prophecy About the Two Resurrections, the Second Death, the Last Great Battle, the City of the Stars, and Your Place on the Earth Made New.