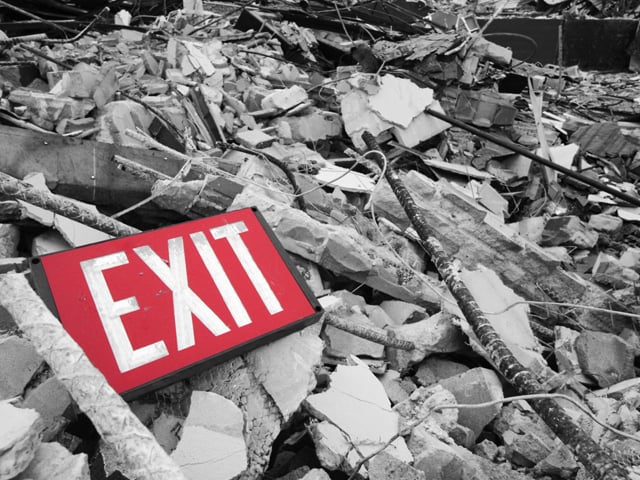 Where Will You Spend the Millennium? The Amazing Prophecy About the Two Resurrections, the Second Death, the Last Great Battle, the City of the Stars, and Your Place on the Earth Made New.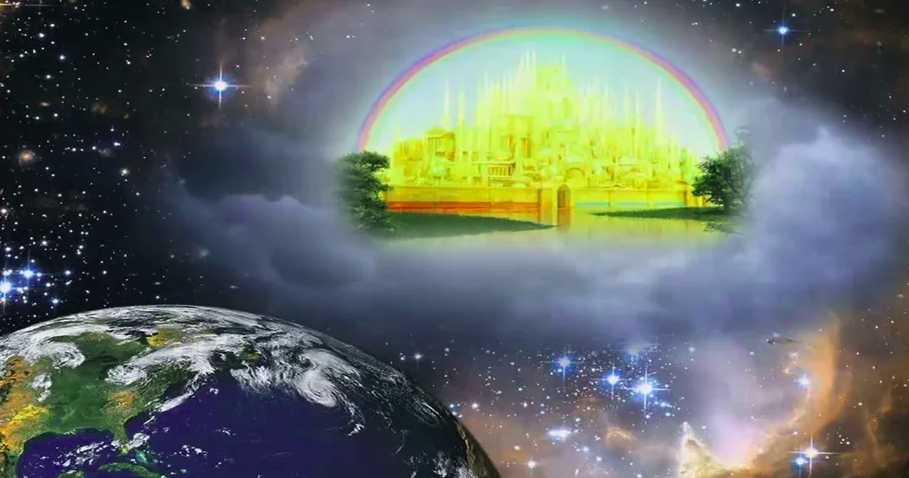 The Bible Describes Heaven As A Very Real And Exceedingly Beautiful Place, Where Sin And Sorrow Will Be No More, Where Death No Longer Separates, And Where God Tangibly Dwells Amongst His People.
In 1998, John & Beverley Carter, With Eight Other Team Members, Traveled 5,750 Miles On The Trans-Siberian Express. From Moscow To Vladivostok, The Carter Report Team Delivered Bibles, Religious Audiotapes, Medicines, And A Whole Lot Of Love And Encouragement To Church Members Who Gathered At Each Train-Stop.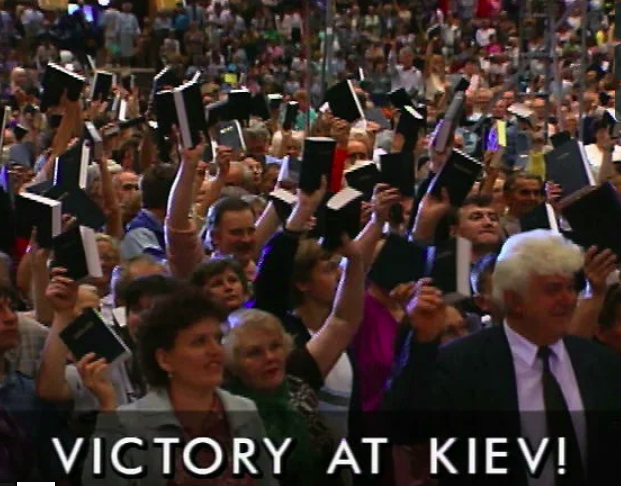 In 1995, The Carter Report Team Once Again Saw The Outpouring Of The Holy Spirit. This Time In The City Of Kiev, The Capital Of Ukraine. Even Through Numerous Obstacles Were Placed In Their Way, God Blessed With 3,488 Baptisms. This Was The Largest Baptism Of Ukrainian People By Any Denomination In The 1,000 Years…