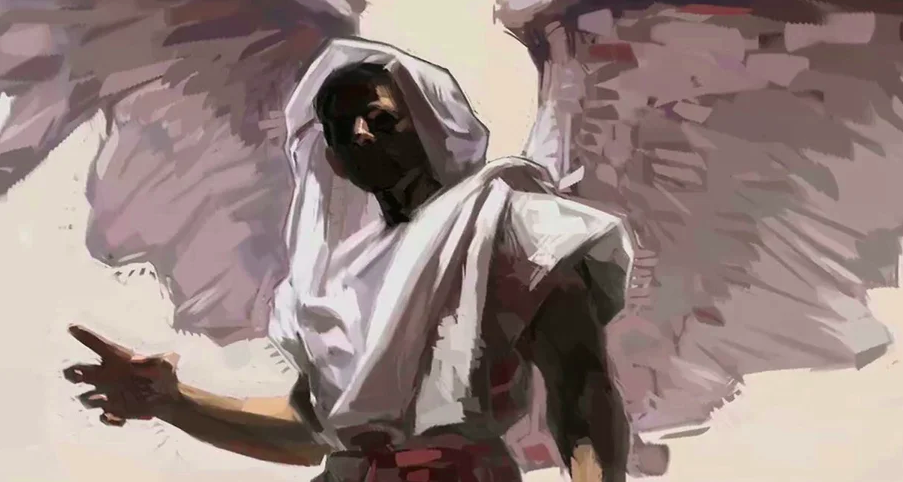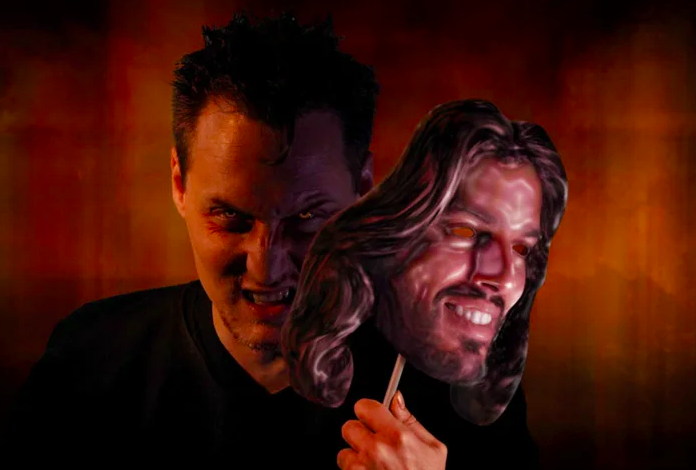 What Are The Identification Marks Of The Antichrist The Great Pretender?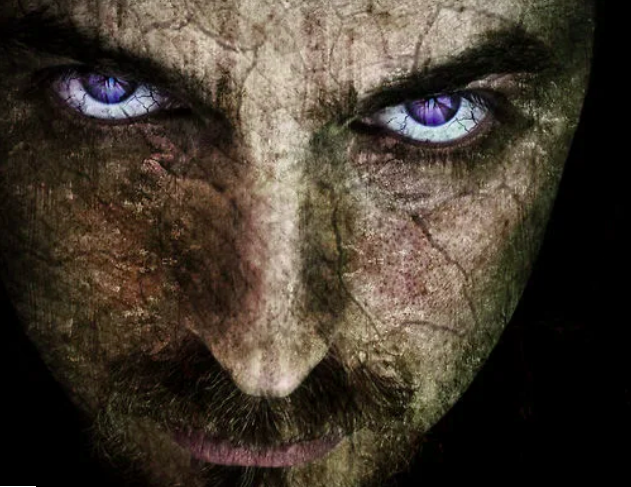 The Writings Of Ancient Bible Prophets Reveal A Great Deception. Discover How The Great Antichrist Has Deceived Almost The Whole World.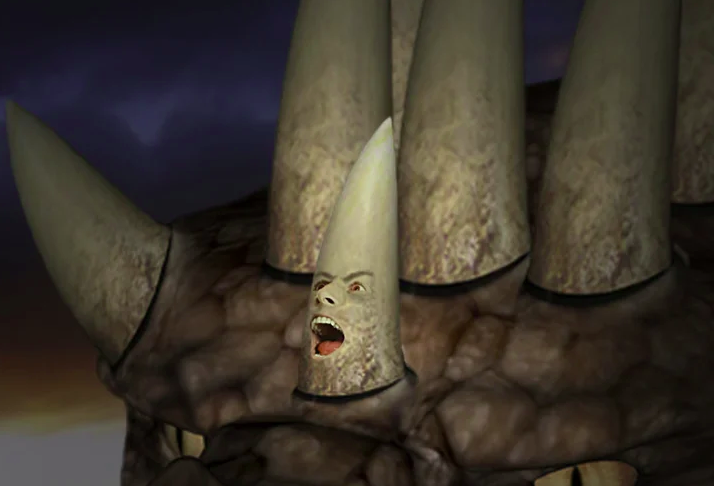 Two And A Half Thousand Years Ago, Events Of The Future Were Foretold Through Scripture, Through Prophecy, The Rise Of A Religious System That Would Persecute The People Of God.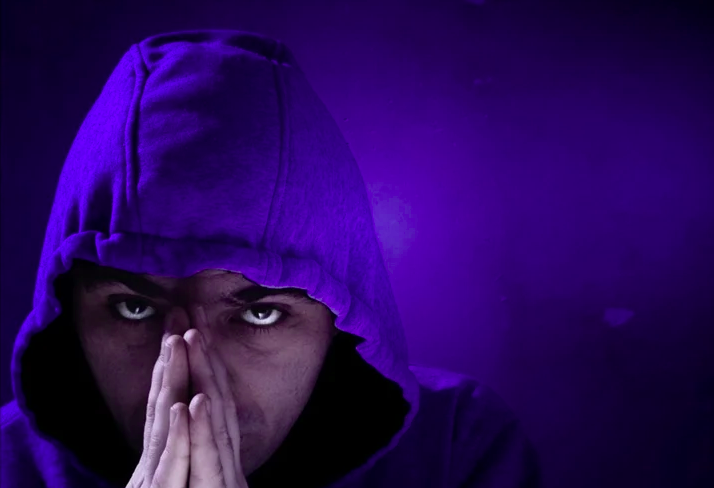 Scripture Teaches That Before The Return Of Christ, The Human Race Will Suffer A Great Tribulation And Deception.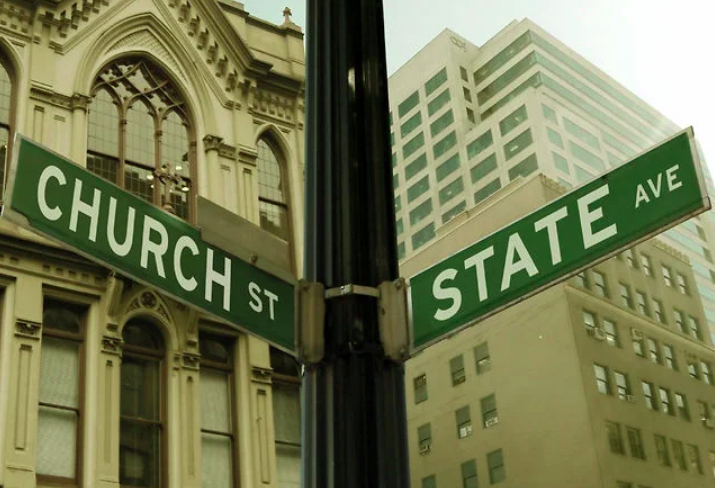 Antichrist's Greatest Swindle – The Great Deception.