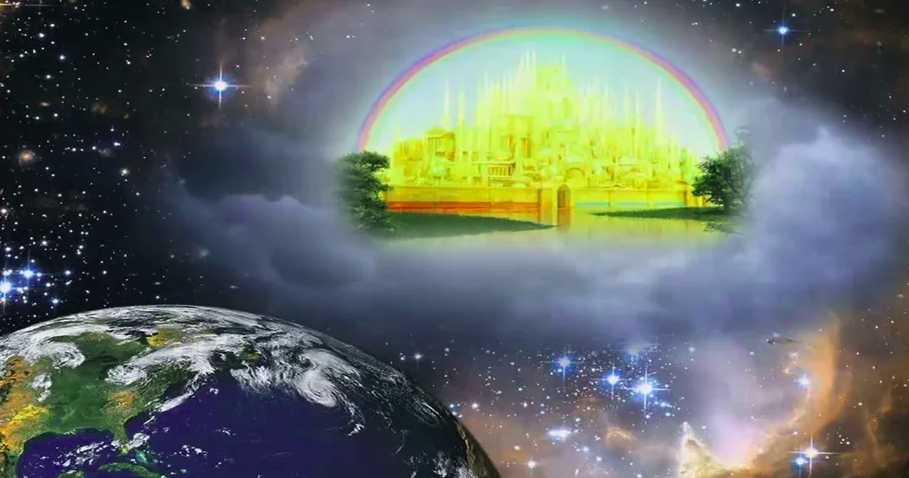 The Bible Describes Heaven As A Very Real And Exceedingly Beautiful Place, Where Sin And Sorrow Will Be No More, Where Death No Longer Separates, And Where God Tangibly Dwells…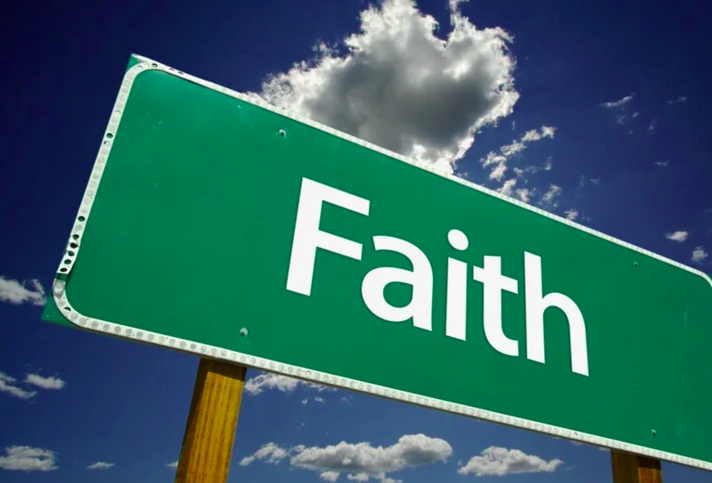 Extraordinary Times Demand Extraordinary People. Paulos Lived In A Society As Decadent As Ours. How Did He Keep The Faith?
. April 2, 2014. Category:
Does God Care About Loneliness, Pain, Suffering And Death? Does He Care About Sin And Righteousness? Is He Able To Take Care Of Us, And Can He Provide Guidance For…
. April 2, 2014. Category: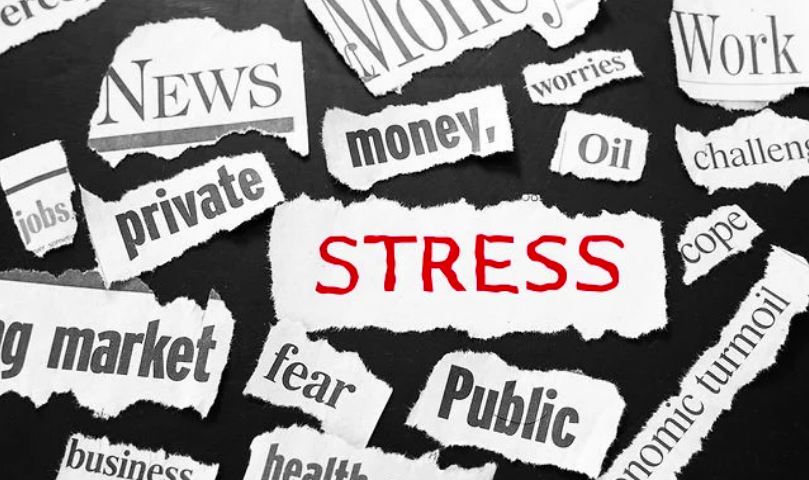 The Search For True Happiness Has Been Proposed By Every Generation And Culture. The Bible Clearly Addresses The Question Of True Happiness And Peace.