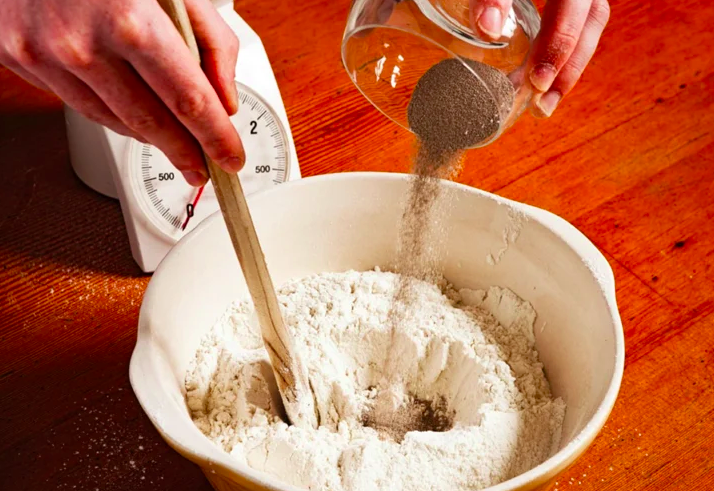 The Story Of The Gospel At Work In Human Hearts.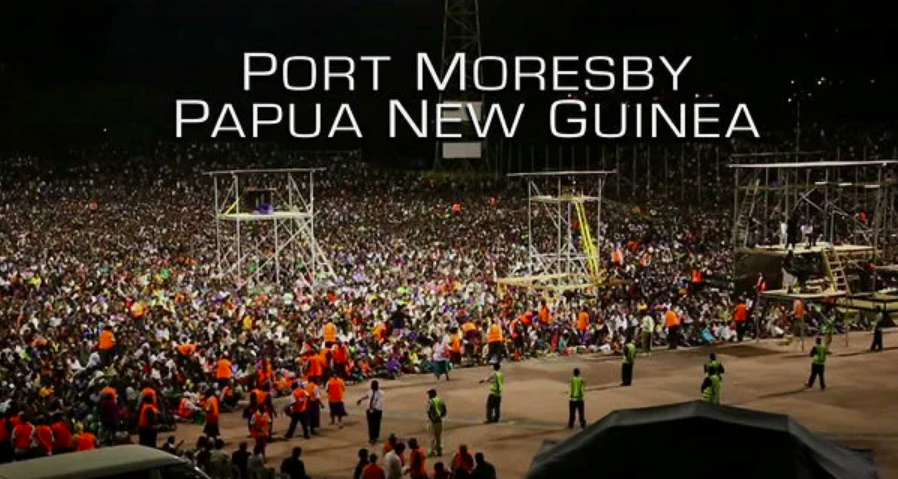 Truth Seekers Numbering More Than 100,000 Souls Per Night, Listened Intently As Pastor John Carter Proclaimed God's Living Word At The Sir John Guise Stadium Port Moresby, Papua New Guinea. The Holy Spirit Was Present And Bore Witness To His Holy Word.
. January 20, 2021. Category: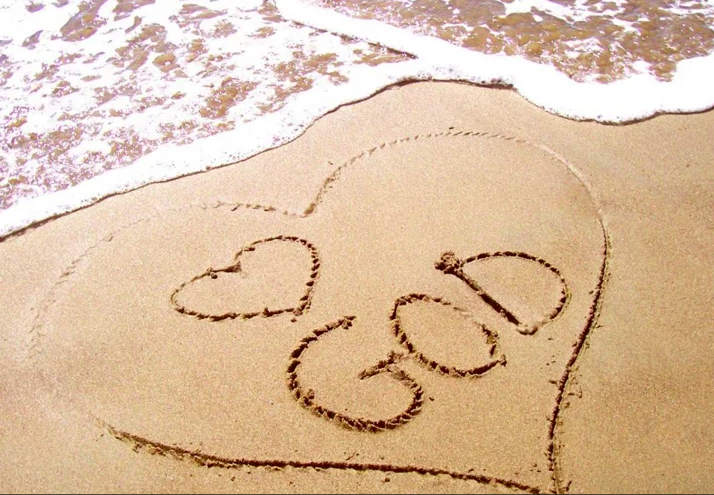 The Search For Happiness Has Been Proposed By Every Generation And Culture. God's Path To Happiness Is Much Different Than What The World Can Offer. Holy Scripture Teaches That A Close Relationship With God Will Transform Our Lives, And Give Us True Happiness And Peace.
Is It Murder, Lying, Adultery, Pedophilia, Stealing, Jealousy, Or Something Too Terrible To Mention?