A pseudo Christian power has deceived billions. How does Bible prophecy unmask his sinister deceptions?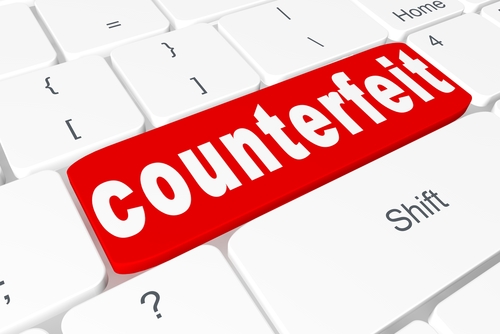 The antichrist changes the law of God and deceives the whole wide world with a counterfeit religious system.
It is far better to light a candle than to curse the darkness. The Church of God is called to hold up a candle by the preaching of the gospel….
Our faith is not built on nonsense. It is built on evidence, and faith must rest on evidence.
God has a plan to redeem the human race and lift us out of sin, darkness, disease and death.
The single most important and powerful person you will ever meet is Jesus.
The attempt to counter the work of the Reformation. How to escape religious depression and discover the path to peace and contentment.
Does the church have authority, and if so, how can that authority be abused?
A question that earlier generations never even thought of.