John Carter Update – March 4, 2021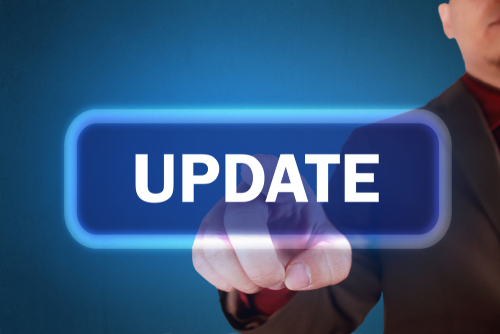 John Carter Update – February 25, 2021
Men and Women who accomplished seemingly impossible tasks, and who triumphed over almost overwhelming obstacles.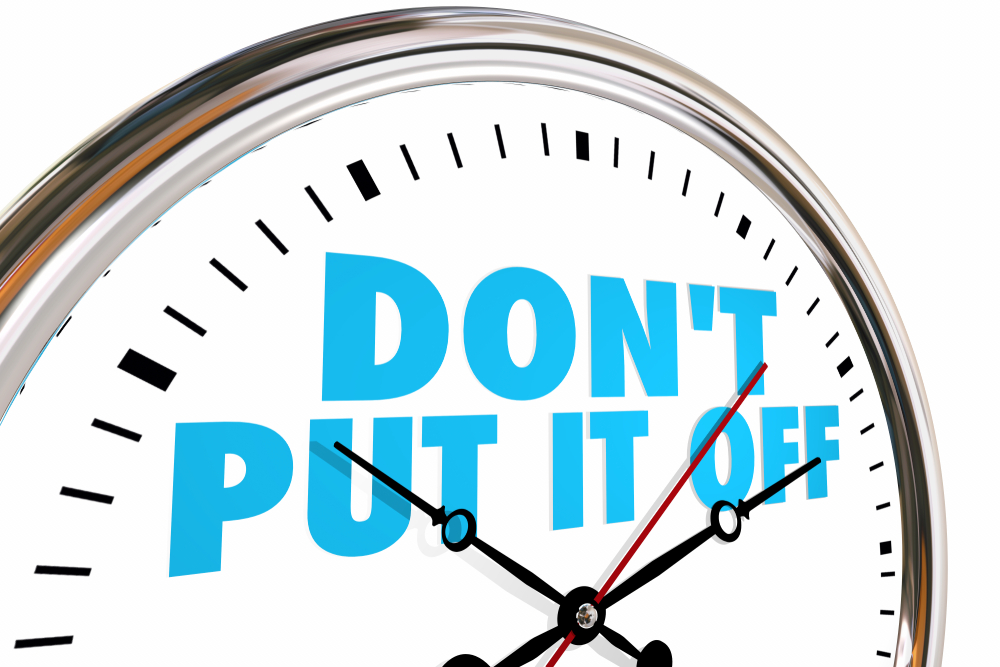 Millions are delaying their decision for Christ and his truth, until a more convenient time in the future.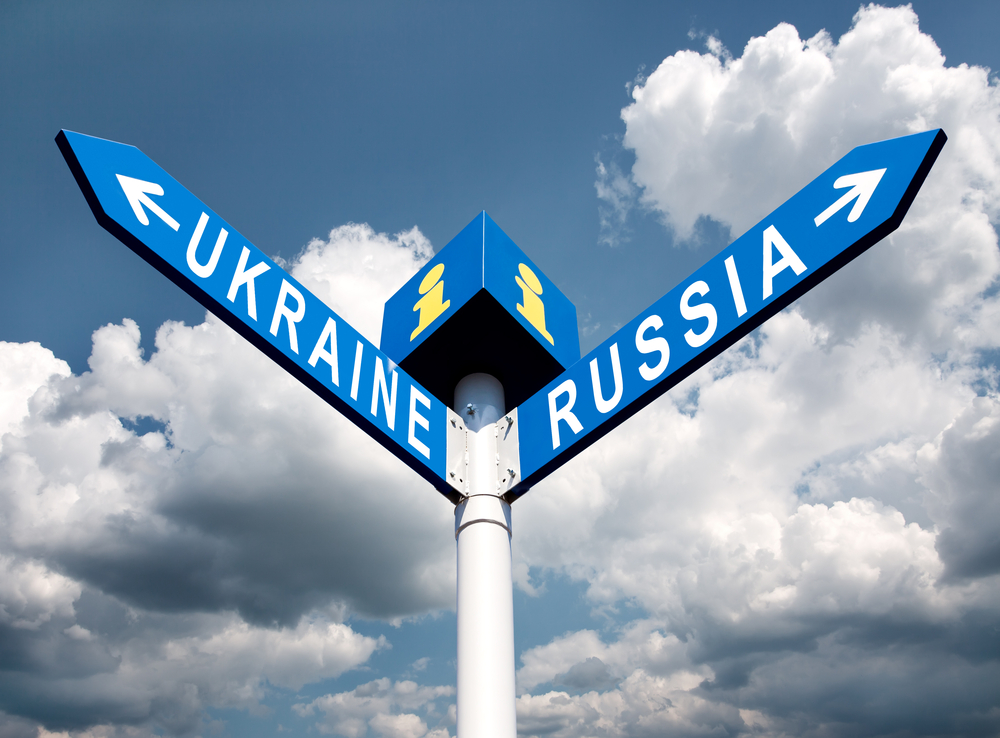 The inside story, news from John Carter's trips to Ukraine and Russia. Humanitarian aid, worship, and the body of believers.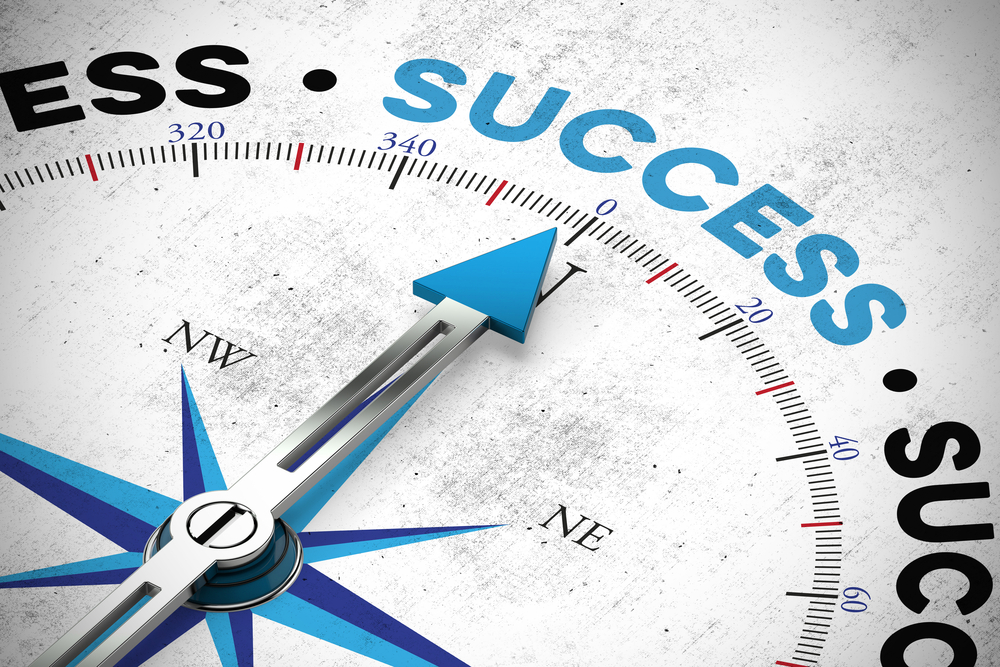 Since the beginning of time man has been searching for true happiness. God has a wonderful future for you, and it starts now.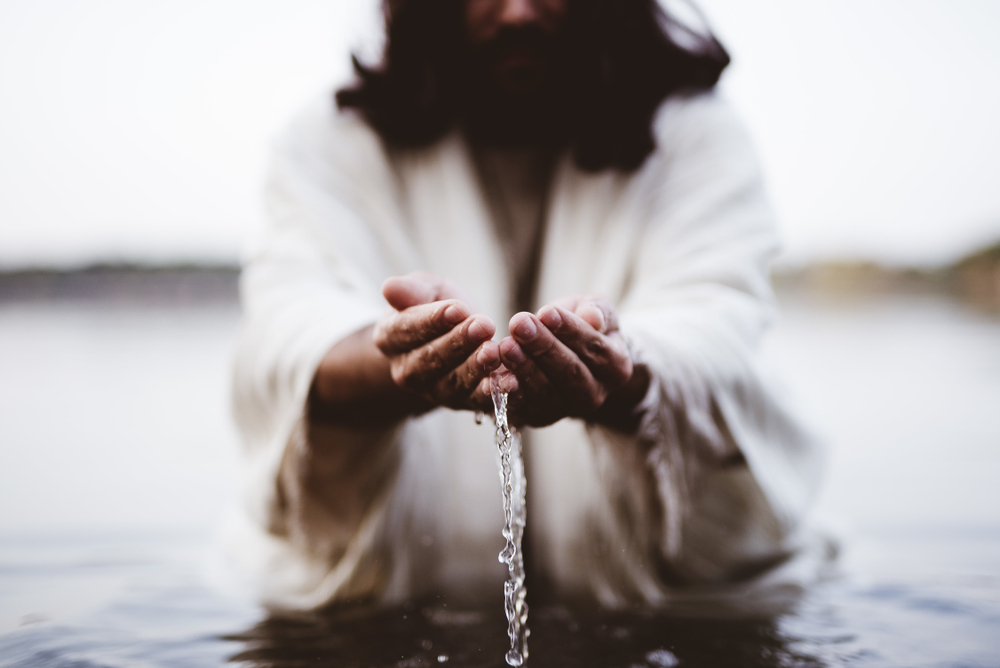 This is the start of a journey home to the kingdom. At the end of the road is a shining light. The city of God and Christ have a special place for you.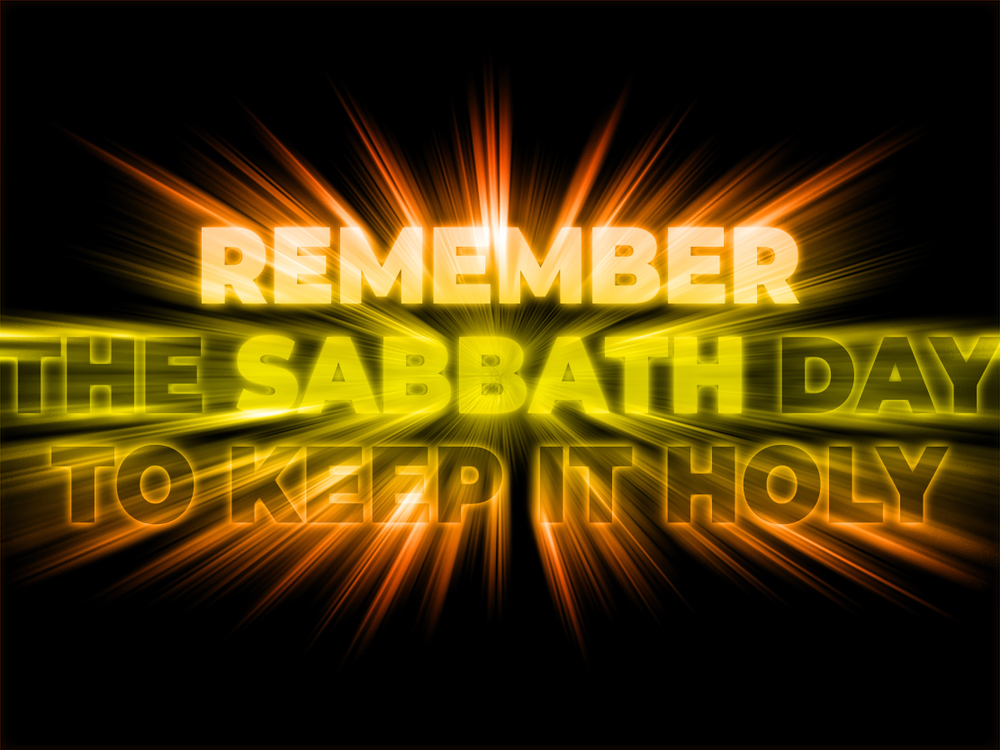 The Lord's Day – God's Answer to Mans Restlessness.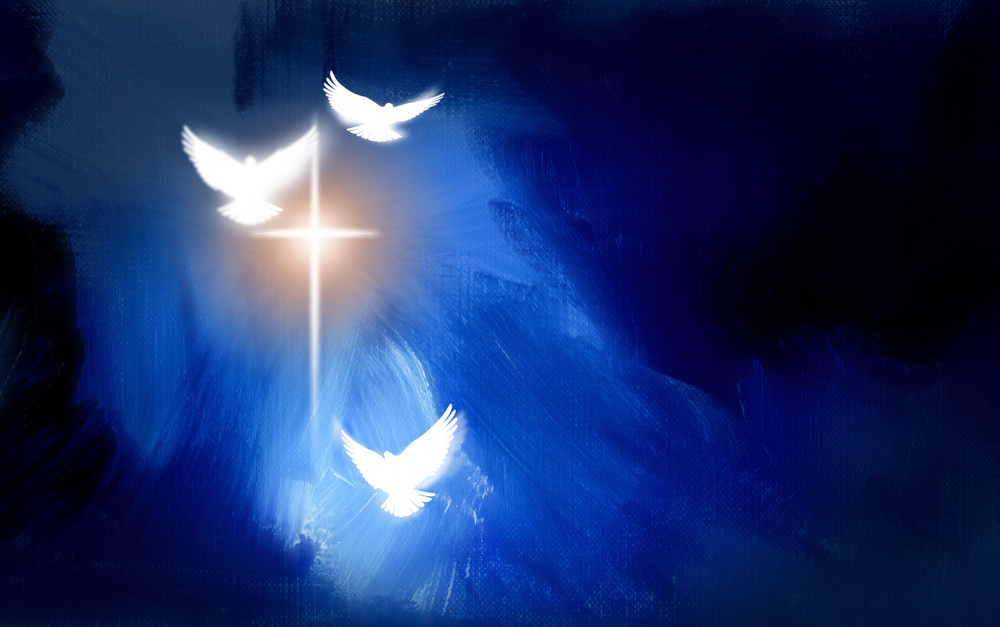 The man who was born again, and the man whom God forgot.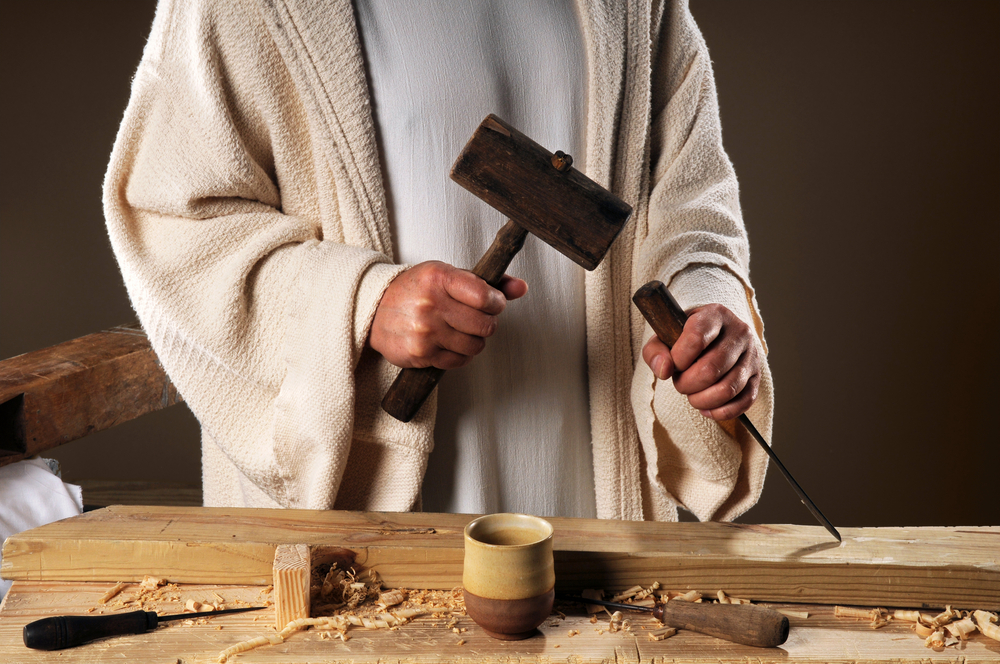 Did you know that the great events in the life of the Jewish carpenter Jesus were predicted hundreds of years before he was born?