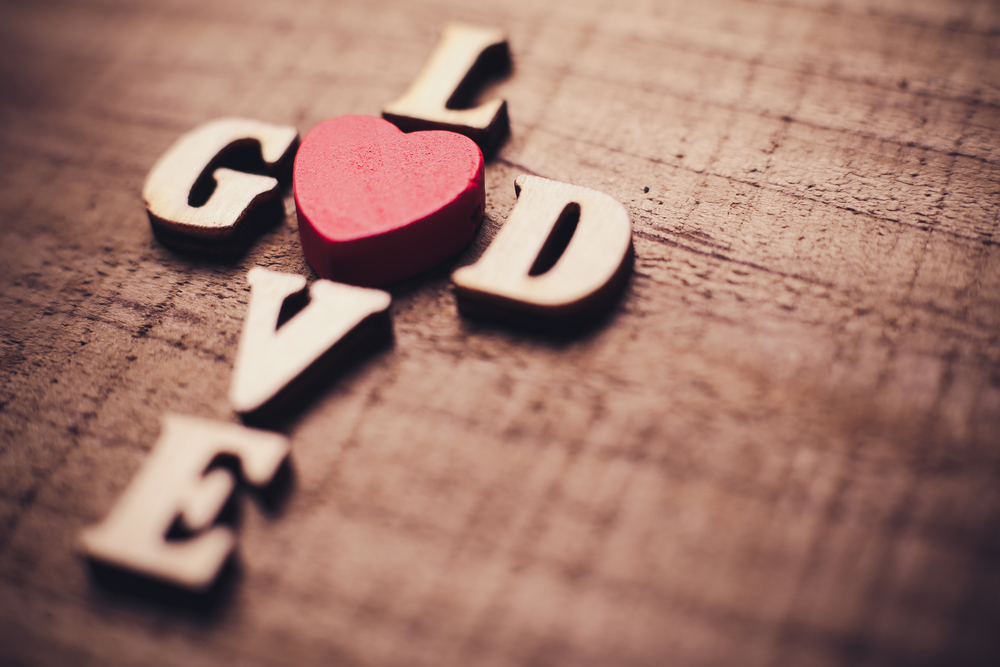 Do you feel lonely, depressed or discouraged? The Bible teaches us that God is a loving person who is always with us. He cares for us, more than we could imagine.
What does the Old Testament and the New testament say about the Sabbath? Did Jesus and the disciples keep the first day? The traditions and teaching's of man vs. the Commandments of God.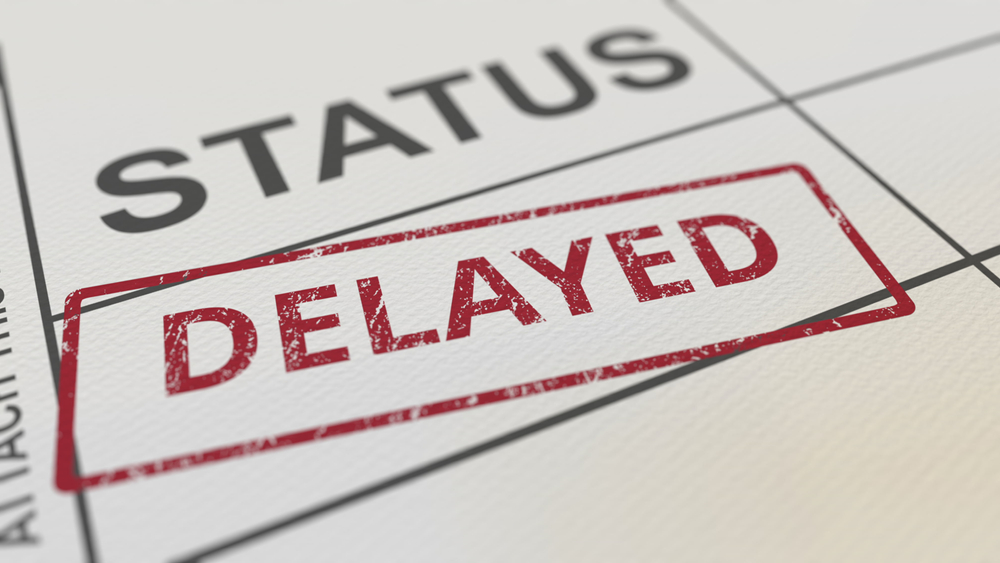 The Bible calls the second coming the blessed hope. We look forward with keen anticipation to the coming of the Lord.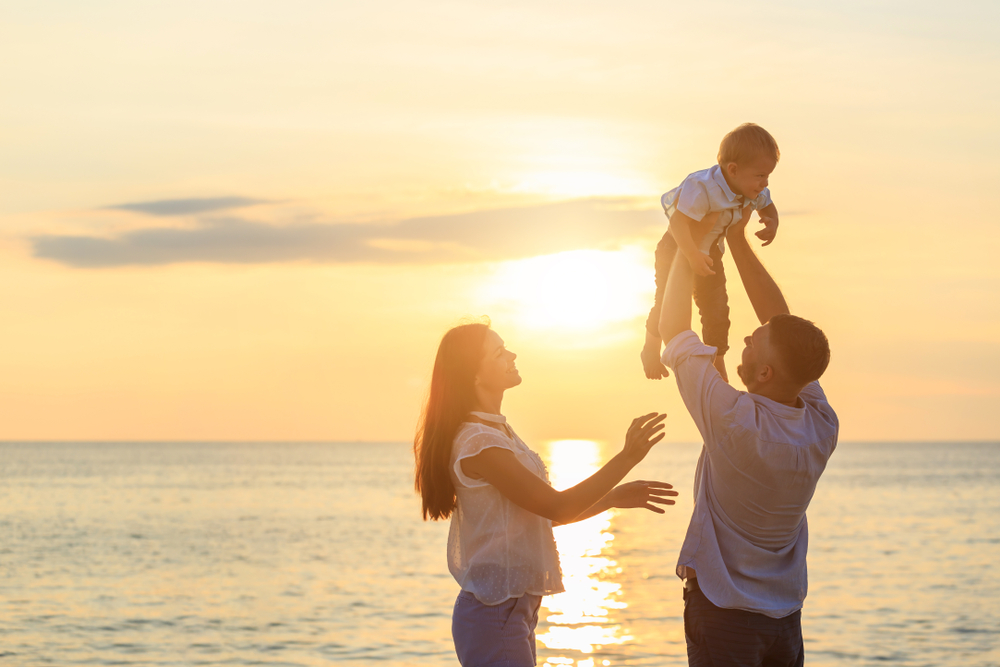 God has given us the miraculous gift of life, and our children are more important than anything in all the world. God should be the center of our lives. He has a plan and purpose for every family member.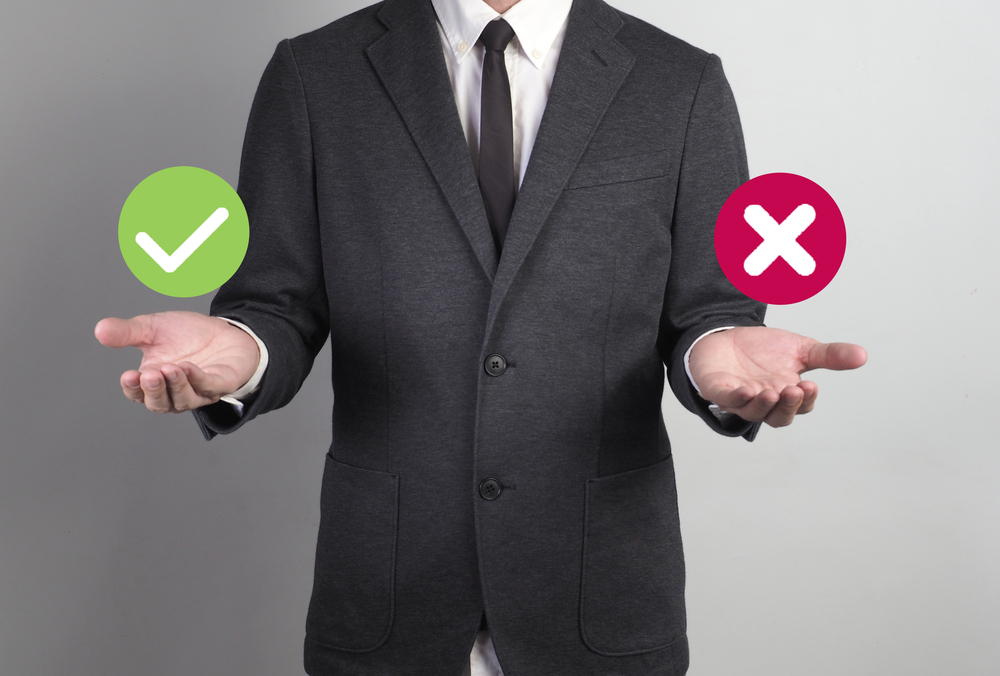 The story of the wedding clothes represents the gift of God's perfect righteousness and unmasks counterfeit religion.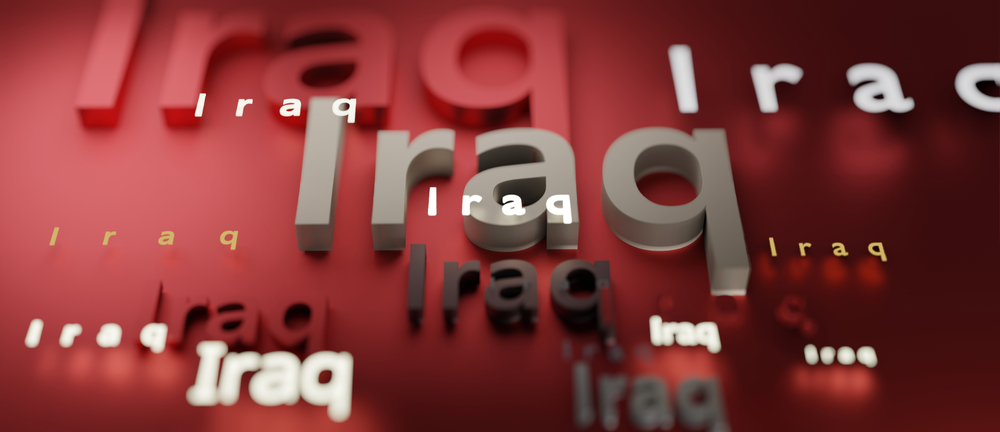 The history of Iraq, and John Carter's visit to the oldest civilization on the face of the earth.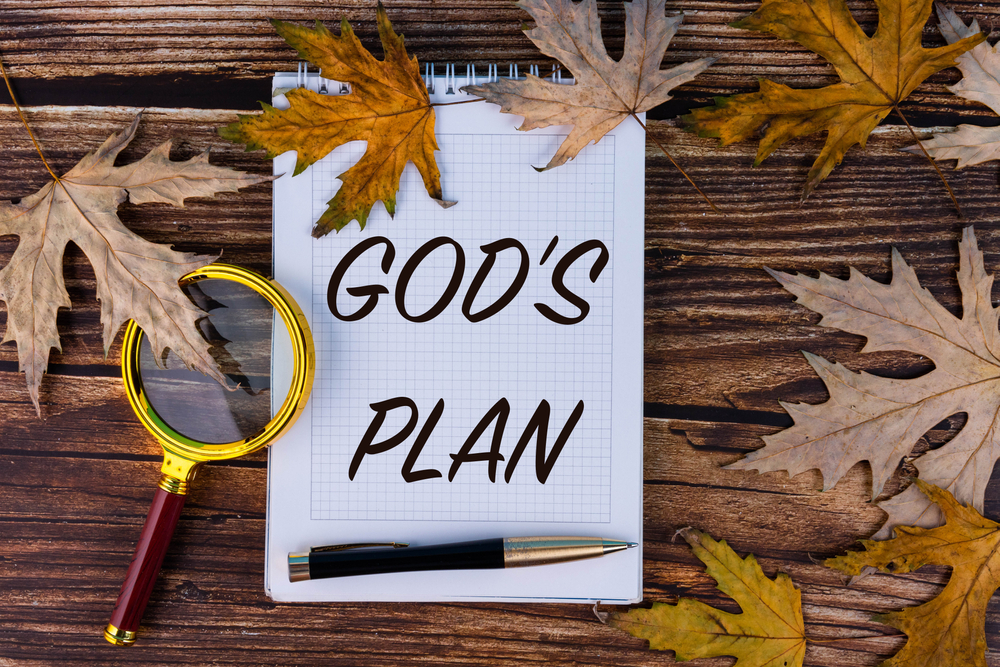 We work while it is day because night is soon coming. The assignment that every true believer is called and commanded by God to do.
The Alpha and the Omega, the First and the Last, King of Kings and Lord of Lords. The name of Jesus is above every earthly name, now and forever.
Is there a hidden agenda for a one world government supported by a deceptive world church? A strong talk for strong times.
John Carter explores the Amazing Prophecies in the Book of Revelation. Apocalypse comes from the Greek word to "Uncover or Reveal."