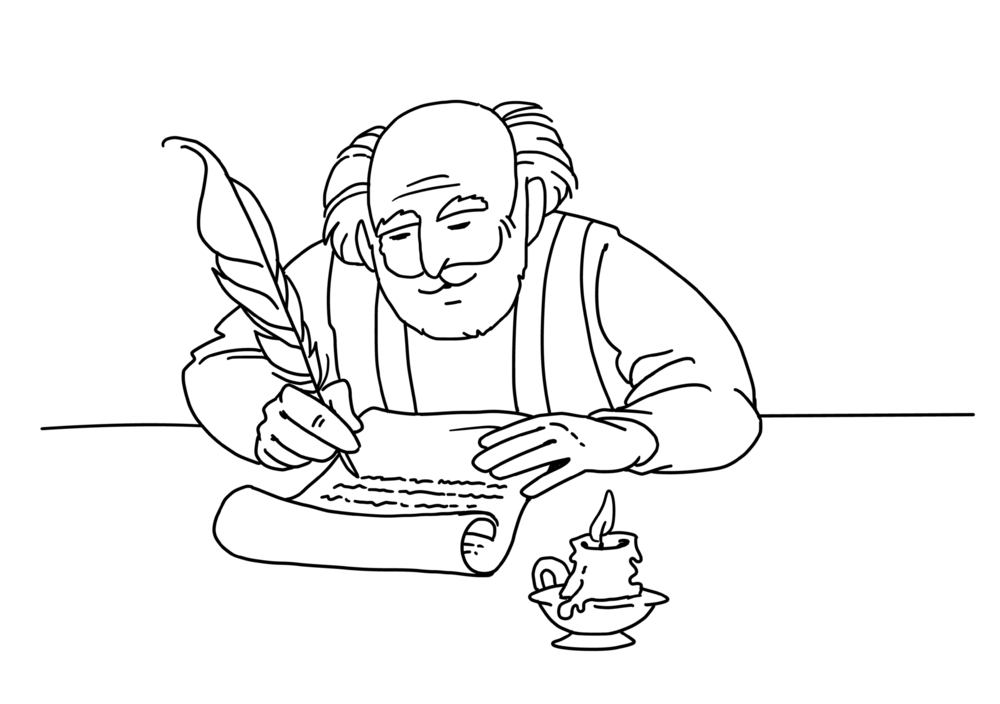 In Prison for his faith, Paul had a message not only for the people of his day, but our day also. Paul was the Jewish legalist who gave us righteousness by faith.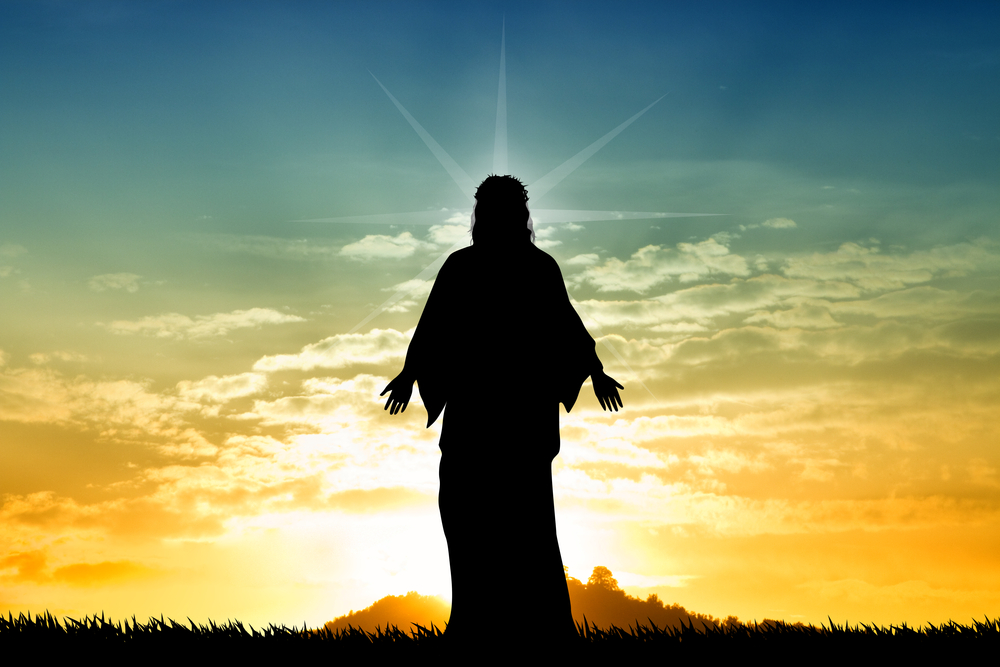 Did the creator of two trillion Galaxies actually become a baby, and what evidence exists to prove that Jesus is God?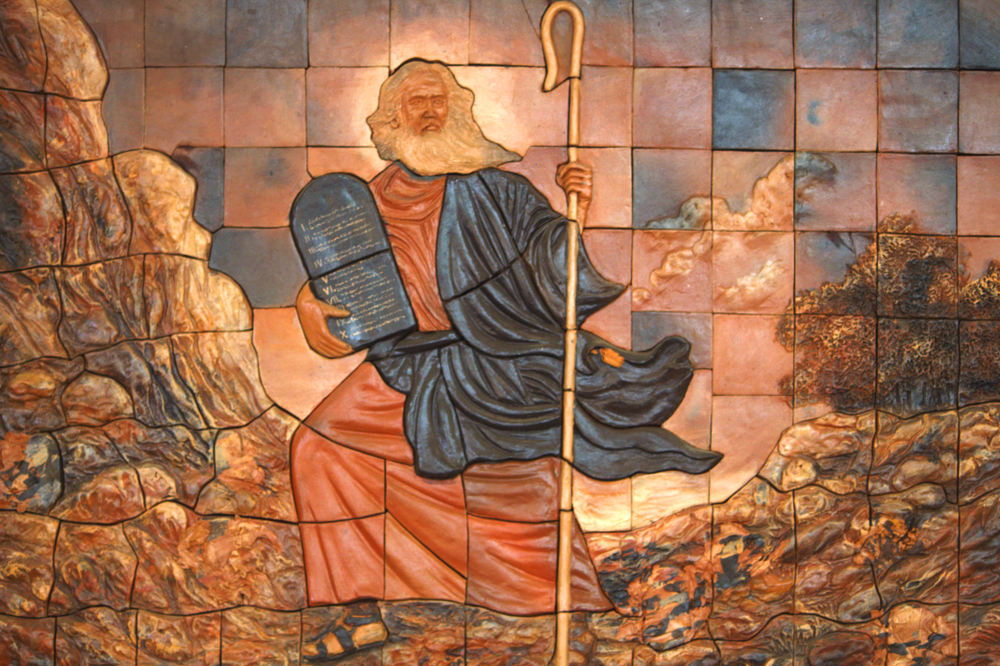 The Mighty Man Who Led the Children of Israel out of the Land of Egypt.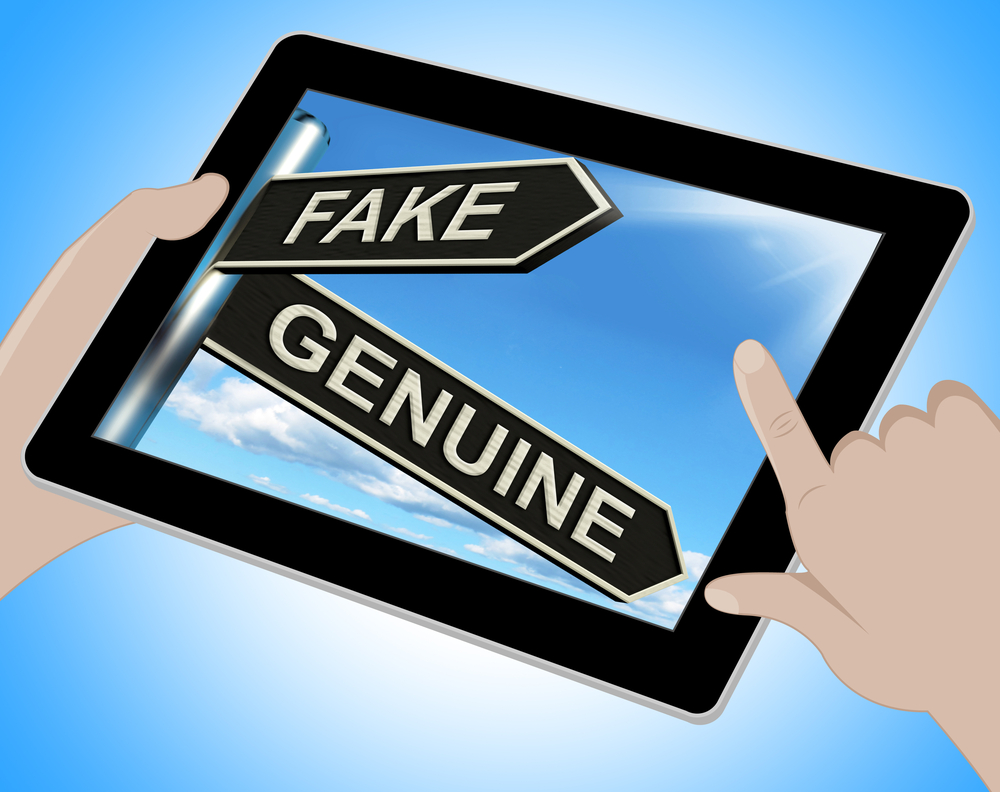 The true vs. the false. The genuine vs. the counterfeit and the real vs. the substitute. It may not be what it appears to be.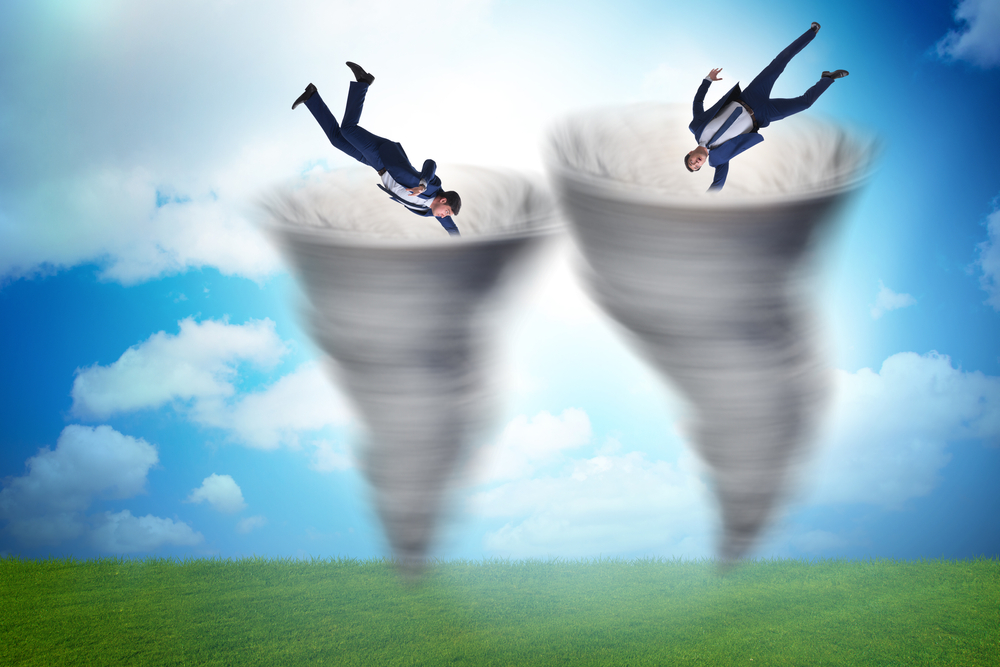 We live in a stressful, complex and dangerous society that one could not have imagined fifty years ago.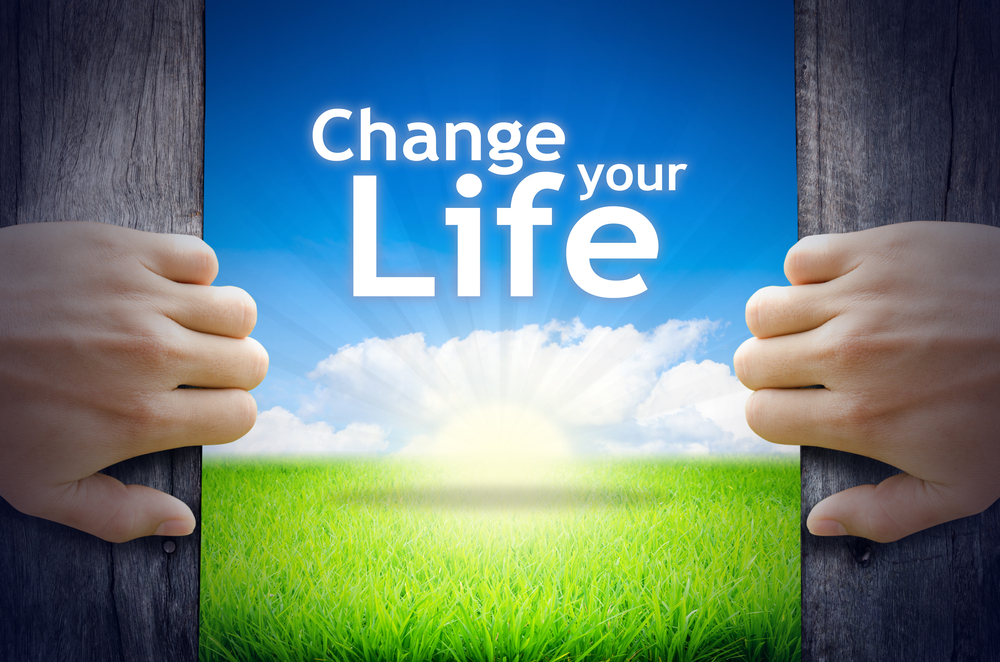 The greatest and the largest most neglected mission field on the earth. The Gospel is still the most potent force in the world and was written for the entire human race.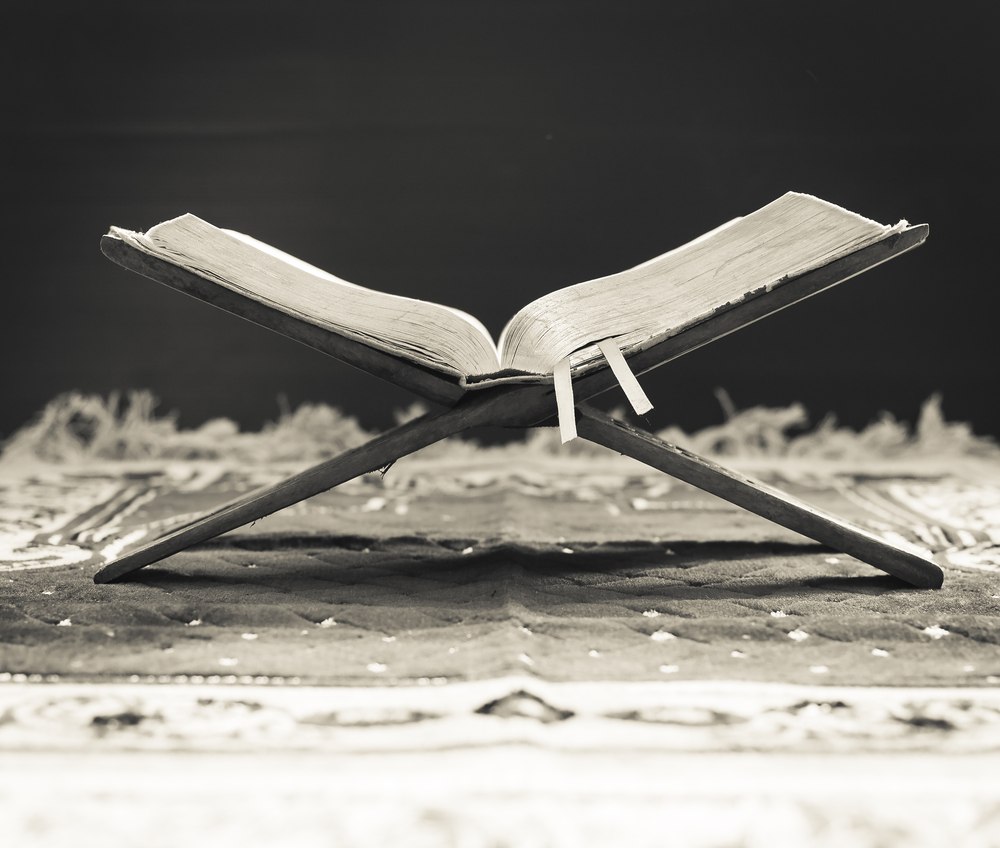 What will happen between the Palestinians and the Jewish people? Are these the signs of the last days that will bring in the kingdom of God?
We live at the time of the end before the second coming of Jesus Christ. What does the Bible teach about the time of the end and the great tribulation? Are you spiritually prepared?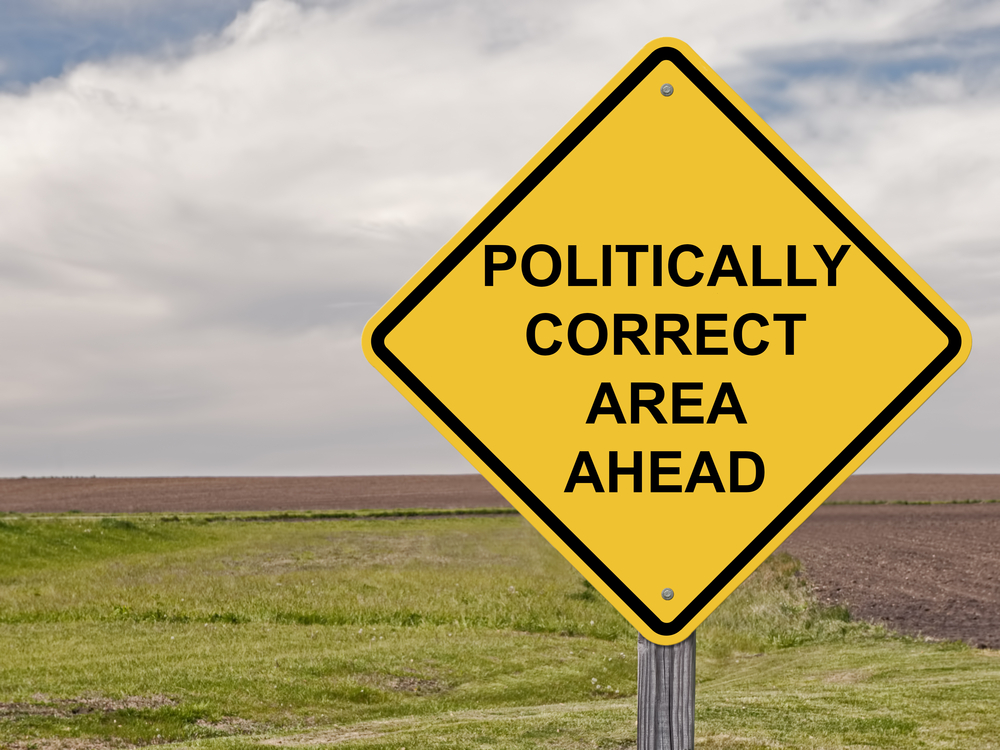 Political Correctness – The new censorship that has invaded most of the western universities in the world. Are all religions the same?
The Bible tells us a great deal about inner peace, joy and happiness. There is a close relationship between our obedience to God and the blessing of God.