What happened to the Church after the deaths of the Apostles? Join us for an eye opening lesson in Church history.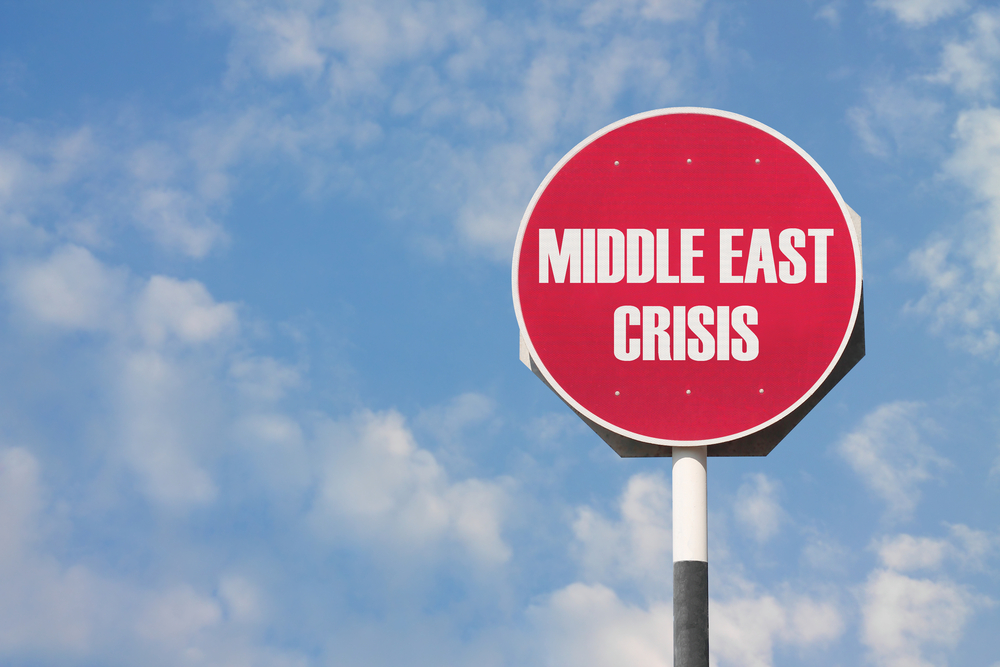 What does the Bible teach about the role of Israel in Bible prophecy? Also will there ever be peace in the Middle East?
What does the Bible say about drinking alcohol? Is it a sin to drink ? What evidence is there for its impact on society and health?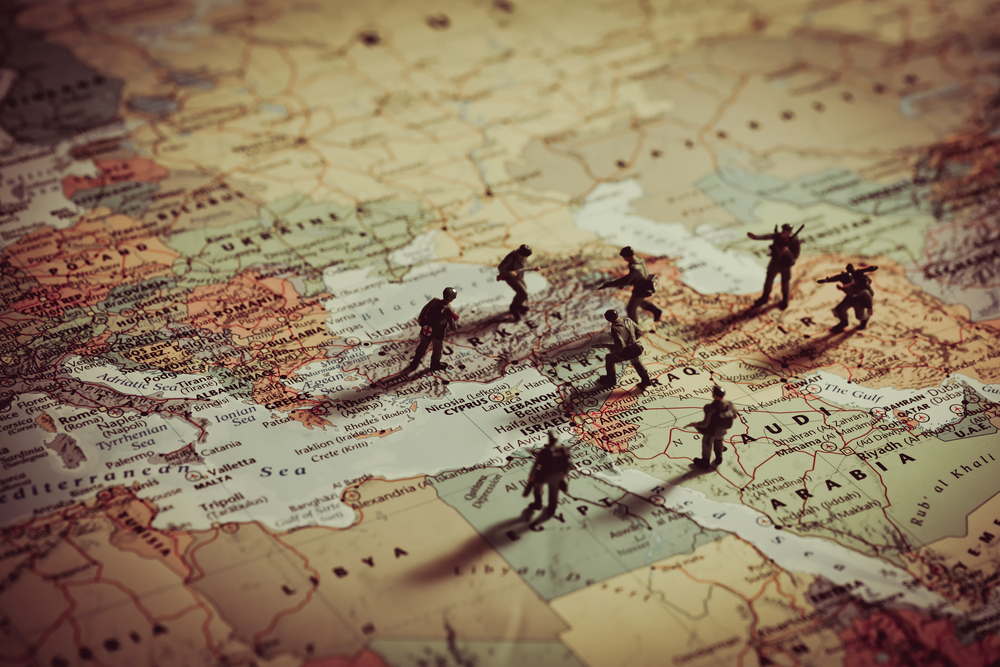 There is only one solution to the hatred between human beings, and that is reconciliation with God through the Gospel of the lord Jesus Christ.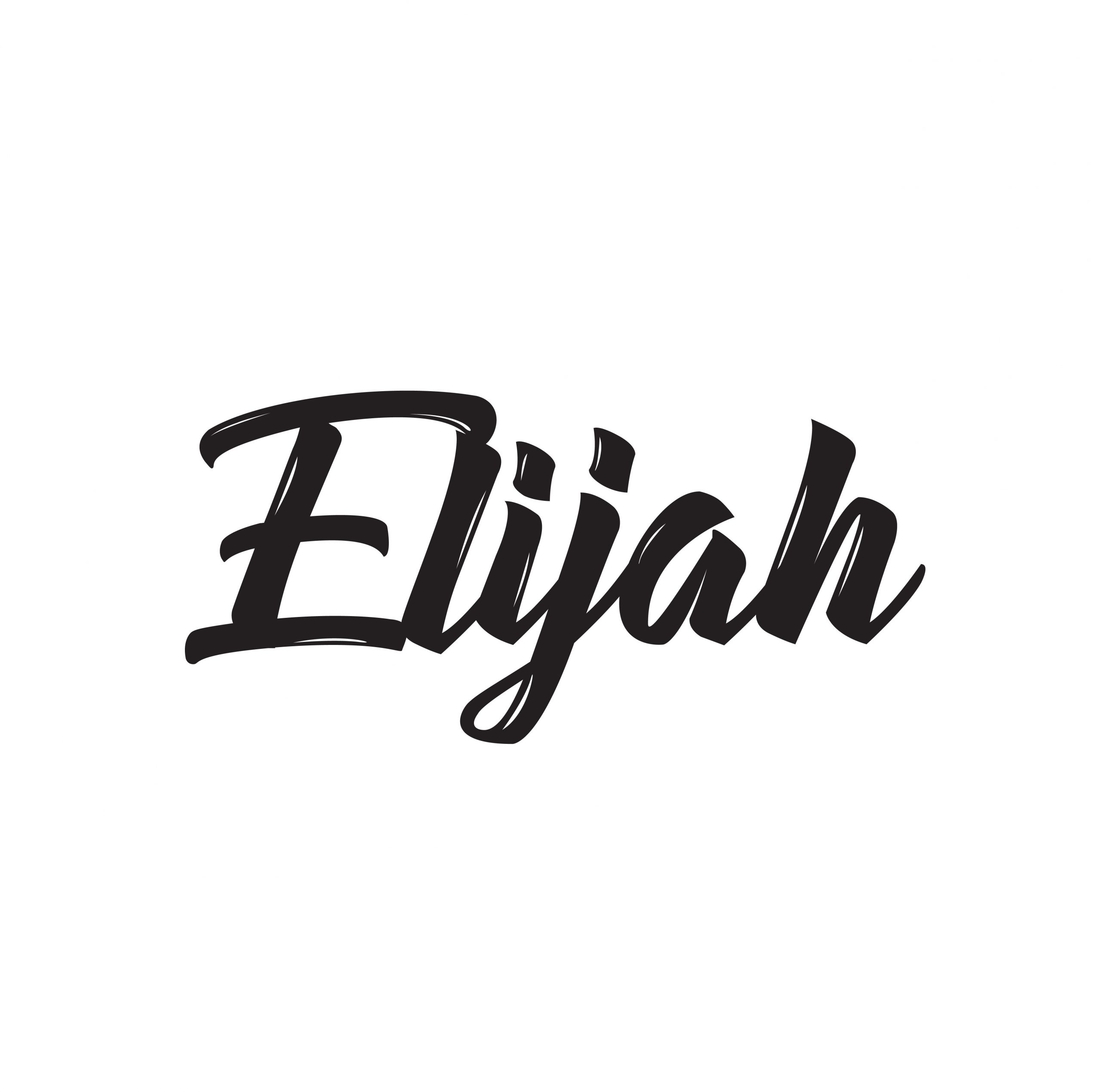 If we are Living in the Last Days, What important message is the Prophet Elijah going to bring to the spiritually blind inhabitants of the World?
Is the religion of Islam a religion of peace, and are the teachings of Mohammed and Jesus Christ the same? Also what is religious intolerance?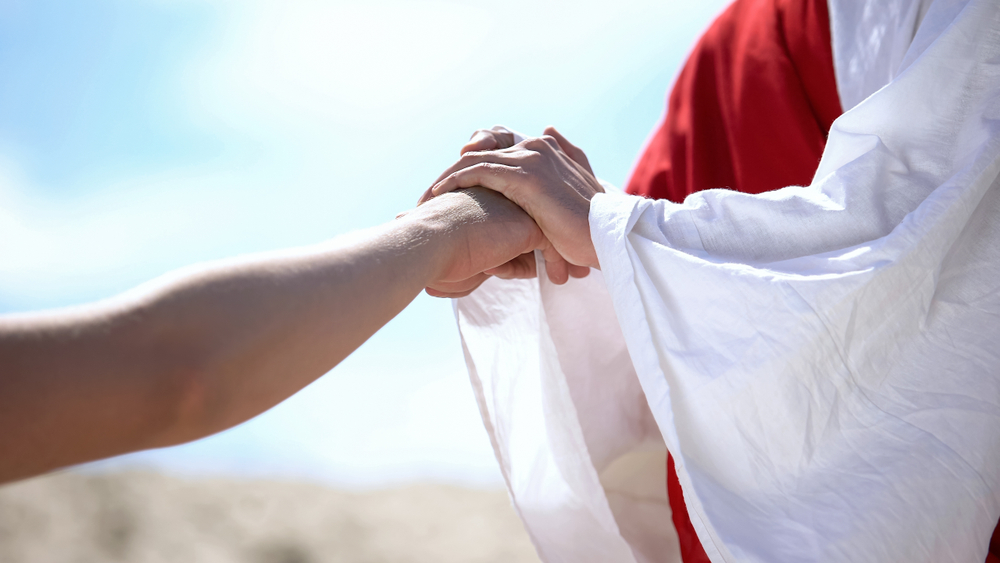 The closer we come to God, the more we see ourselves as a sinner. The mark of a true Christian is to be a continual penitent and cry out for the mercy of God.
How to watch The Carter Report
God is all wise, and God is in charge of everything that happens to us. Therefore I will not fear.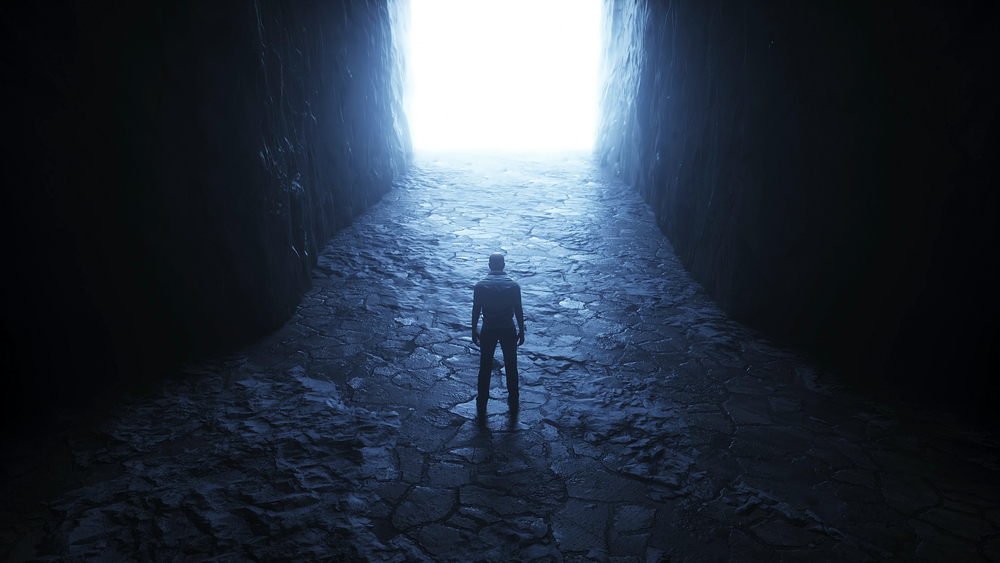 The best of God's children have went through nights of despair. An individual is at the stage of coming out of darkness when they admit they're a sinner. How many people today wrestle with God?