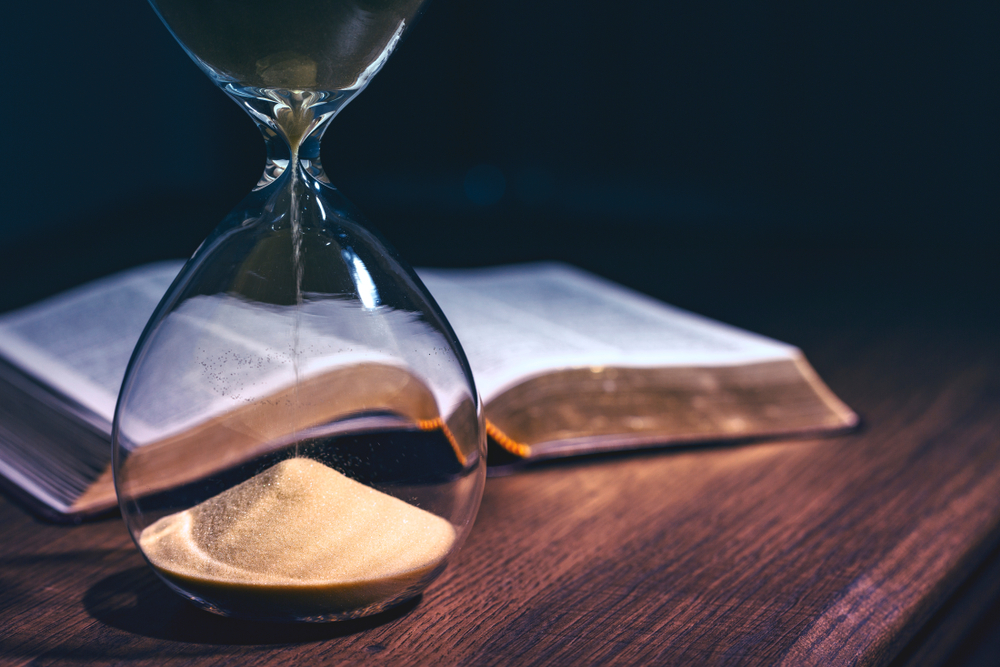 The greatest prophecy in the New Testament, Matthew Chapter 24. This prophecy talks about our times. It talks about the coming of the Messiah and the last days. A time of trouble, and a great judgement day.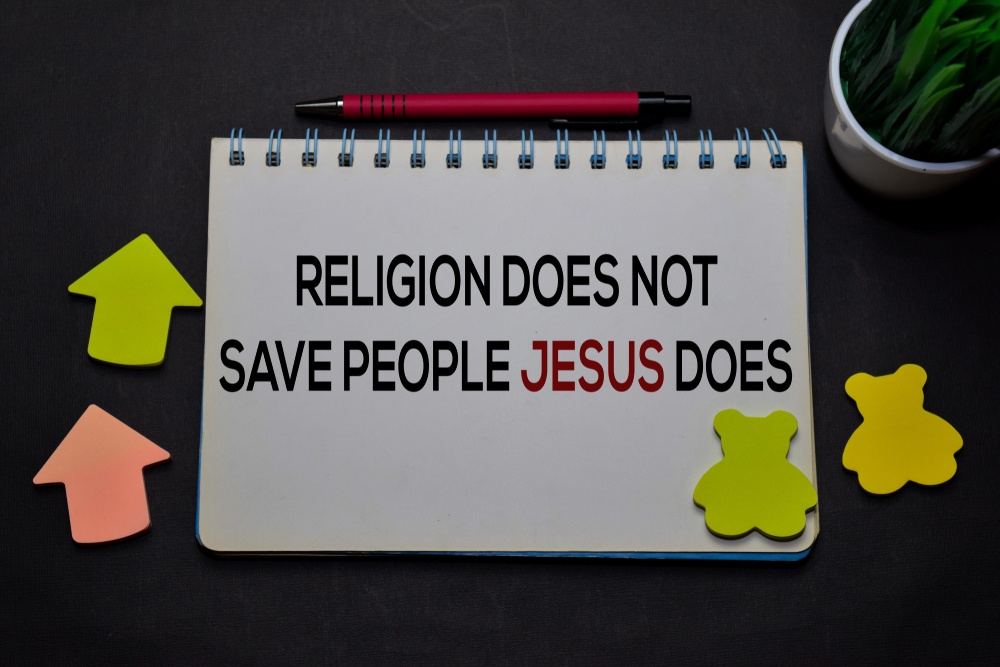 The unique challenges of the Odessa campaign, and taking part in God's work. Jesus has not changed. The Gospel is the power of God unto salvation that transforms lives no matter the circumstances. Commit to follow Jesus and your life will never be the same.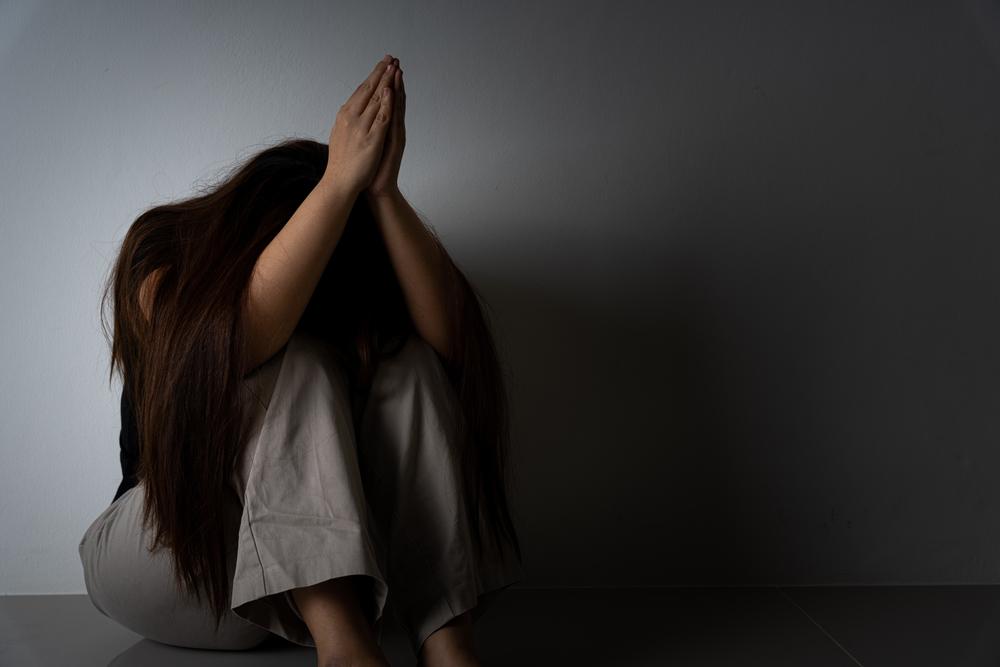 There is a cry of millions of people who are lost without the knowledge of the Savior. Can people be saved without Christ? The Bible teaches that people without Christ are lost in the dark and there is a God in Heaven who gave his son to die for us on the Cross.
The Gospel can only be understood as it is revealed to us by the Holy Spirit, a special revelation by God.
The final holocaust, the deliverance of Gods people, and the good news about our creator God. A great test is coming for the world and the church.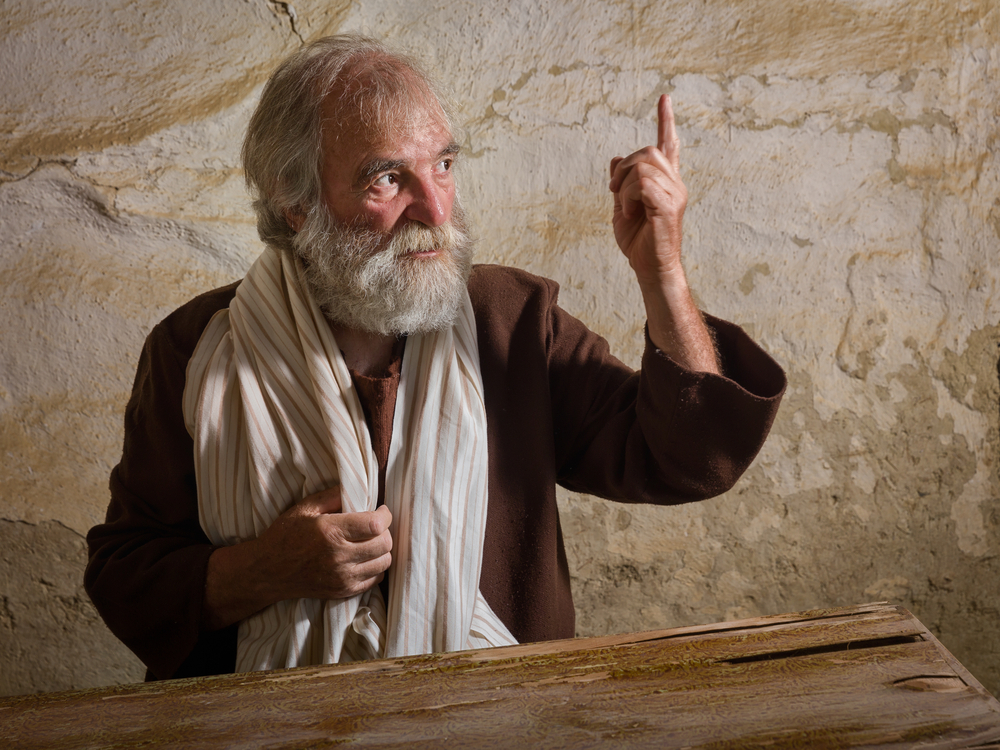 The greatest event in the history of the world, greater than the Exodus and the birth of a nation was the birth of the Lord Jesus Christ. And the greatest sin in the history of the world was the crucifixion of the Son of God.
The anti-Christ of scripture is a religious power that ruled the world for 1260 years. This is a great persecuting power, and a union of Church and State.
What does Bible prophecy say about America's role in the future? Does the conflict in the Middle East have anything to do with America's destiny in Bible prophecy?
What does the Bible teach about hell? Is hell a place of eternal torture? And are the dead in heaven, hell or limbo?
We are told in scripture to bow down and worship no other but almighty God. The day is coming when every person will kneel before Jesus, the name given above every name.