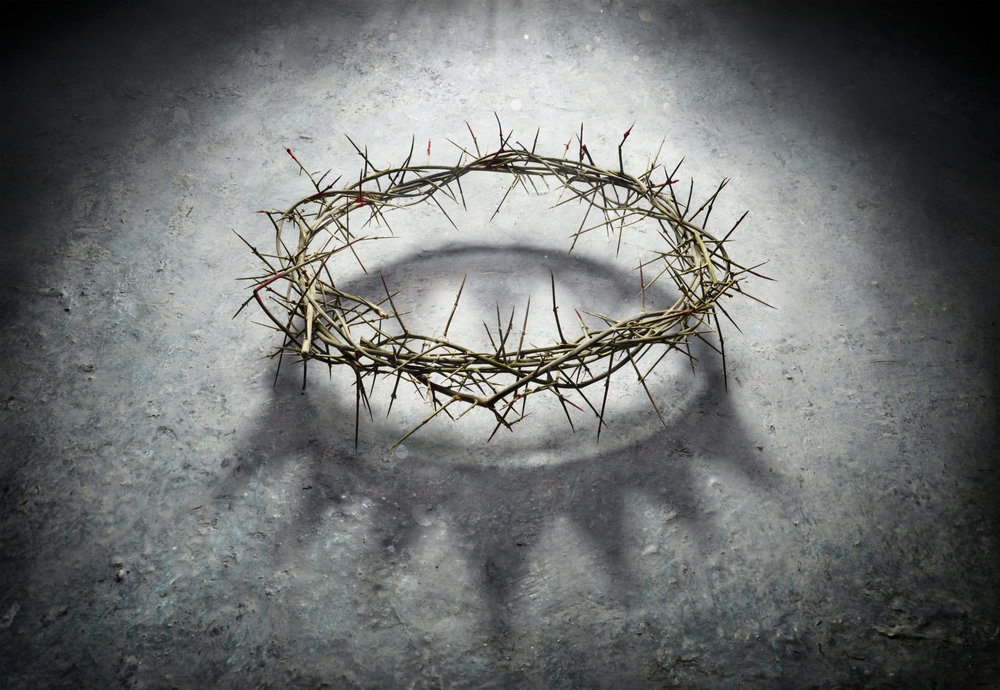 Hundreds of millions of people around the world "sense" that a tremendous event is about to happen. Nations are talking about it. Everywhere people have a definite conviction that the…
The birth, life and death of Jesus Christ. He was perfect in every way. His ministry left an indelible mark on the world and all mankind. He is our very…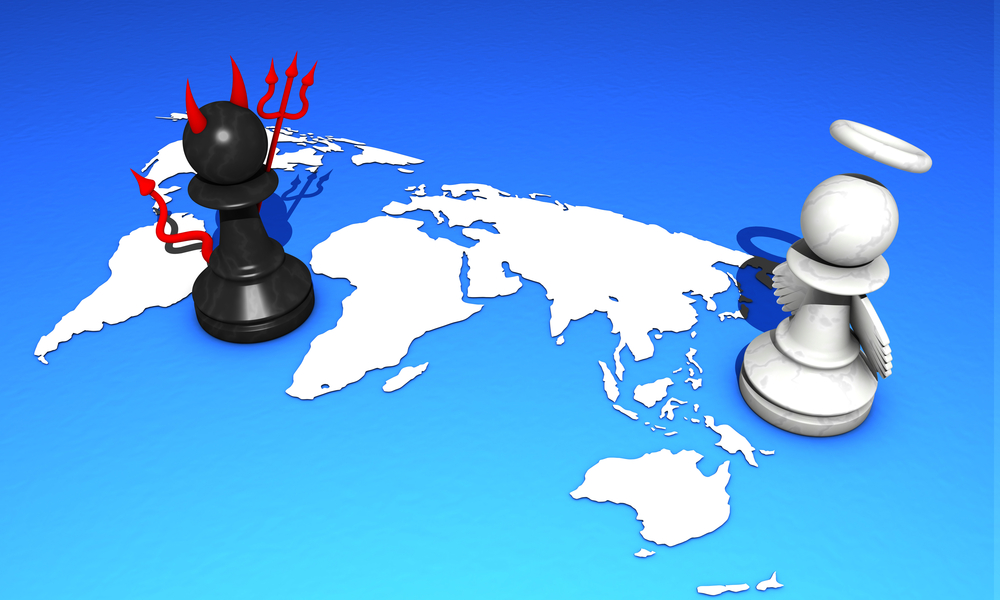 The clash of the Titans and the War of the Galaxies. The great controversy between light and darkness.
A study of one of the greatest books, the book of Romans. If we put our trust in Christ and don't follow our old sinful nature, a wonderful change takes…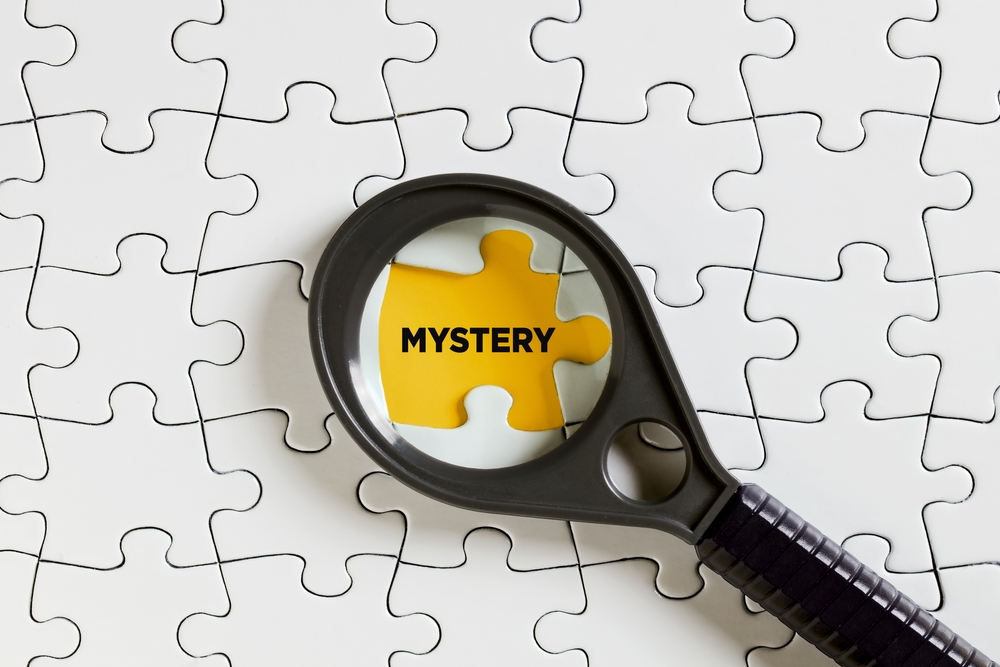 Jesus told parables with eternal consequences. We should see ourselves in his stories. The Gospel is revealed by God supernaturally, and only he can change our heart's.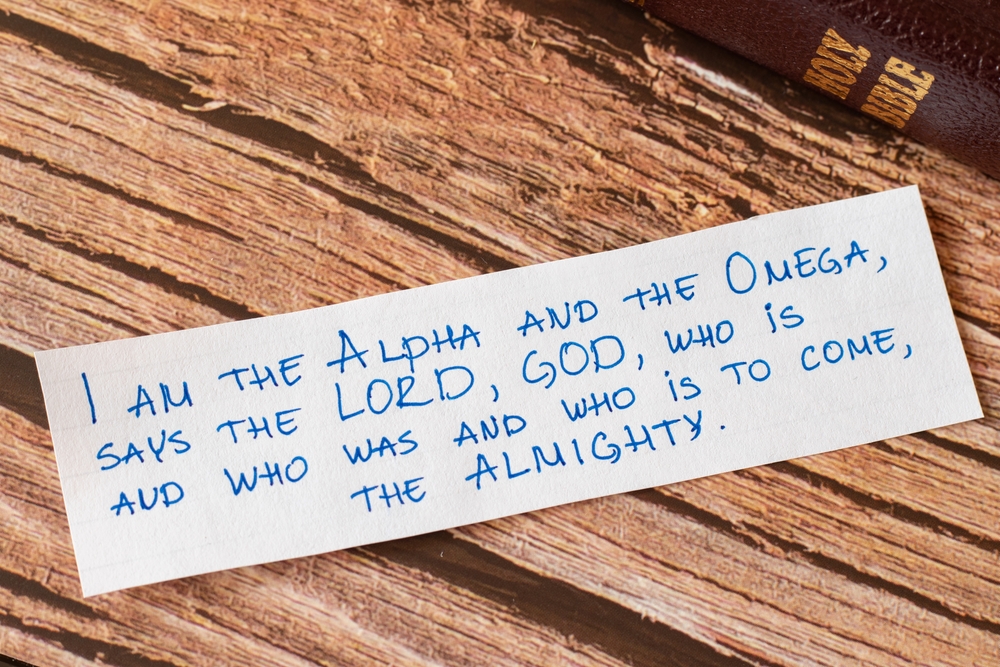 There is no comparison between Jesus Christ, Buddha and Mohammad. Jesus stands like a great mountain peak above the dismal swamps of human philosophies.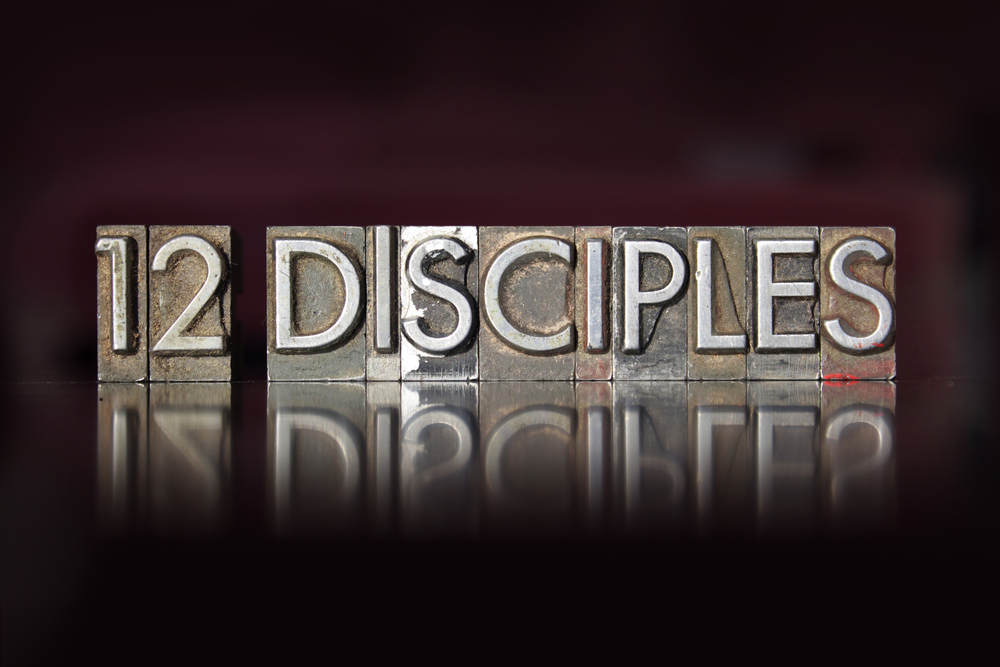 The calling of twelve ordinary men who Jesus entrusted to continue his mission.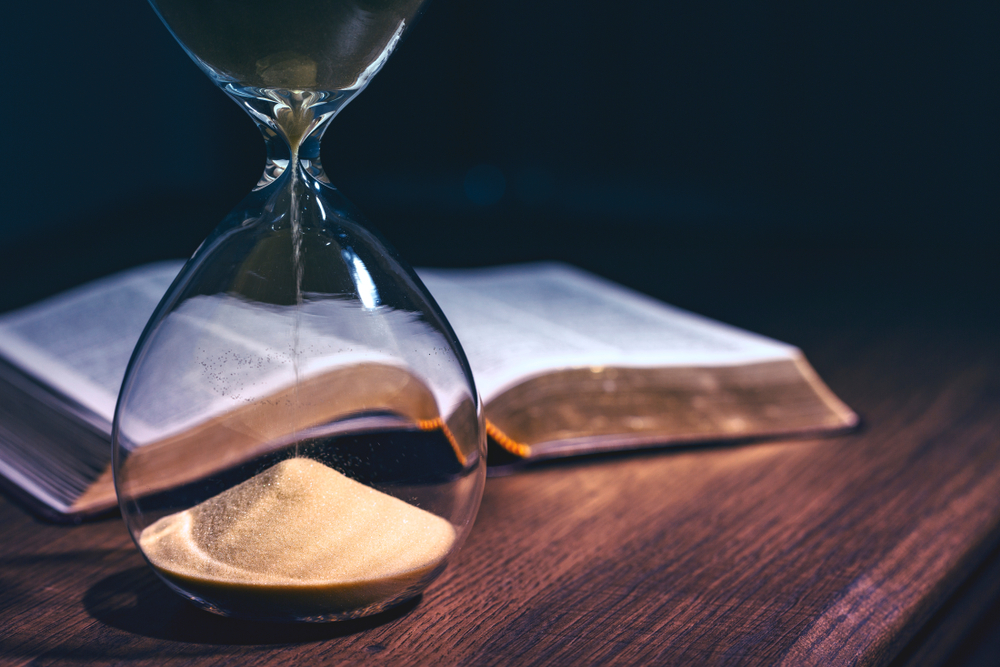 The greatest prophecy in the New Testament, Matthew Chapter 24. This prophecy talks about our times. It talks about the coming of the Messiah and the last days. A time…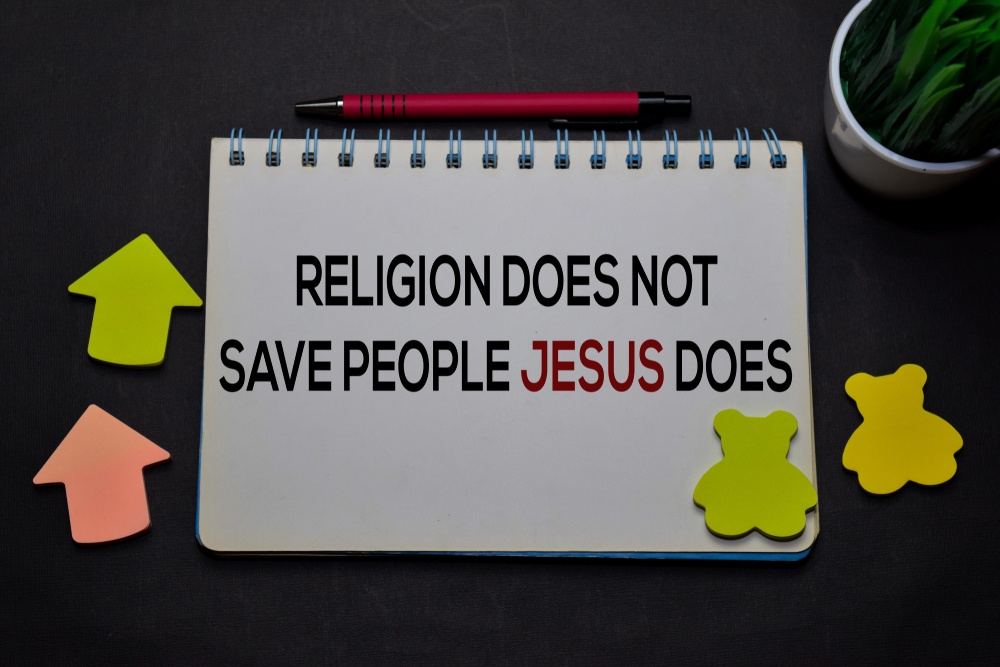 The unique challenges of the Odessa campaign, and taking part in God's work. Jesus has not changed. The Gospel is the power of God unto salvation that transforms lives no…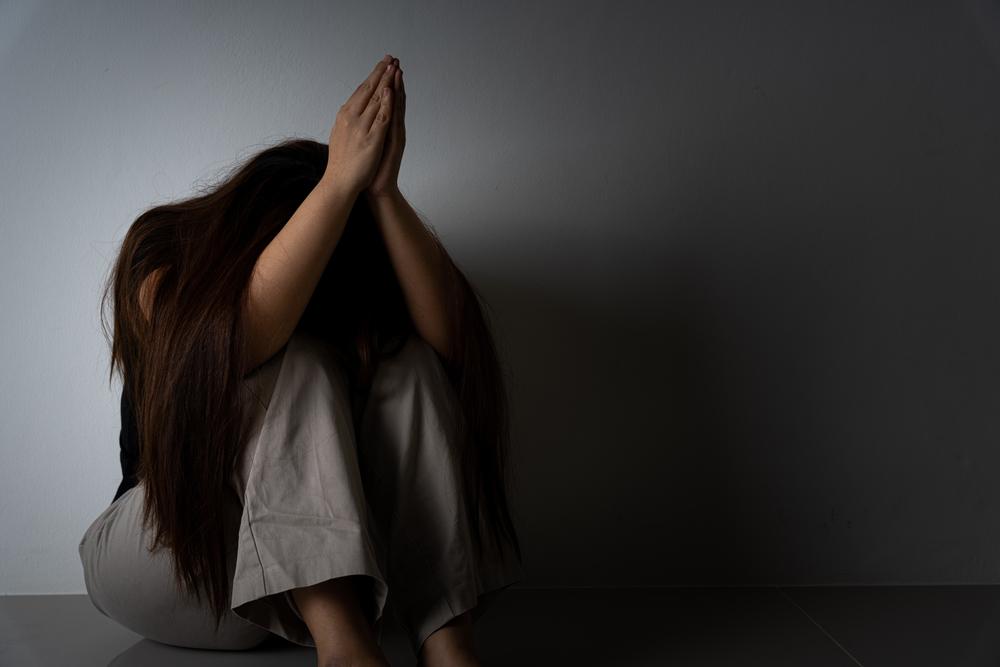 There is a cry of millions of people who are lost without the knowledge of the Savior. Can people be saved without Christ? The Bible teaches that people without Christ…