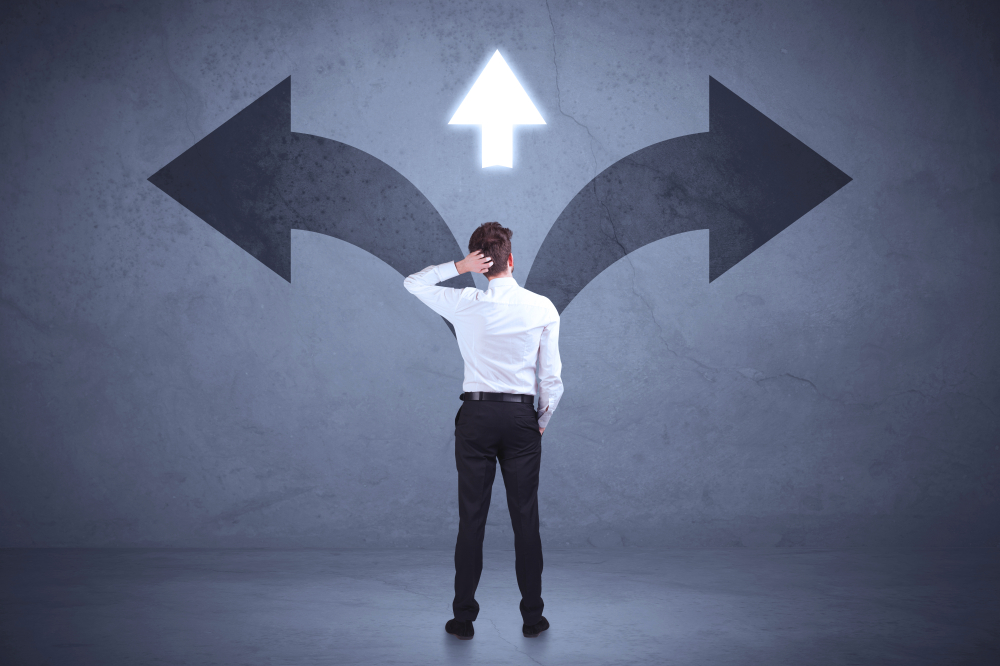 Has the world and the church become the same? Who is influencing who? What happens when believers become one with non-believers?
Seven great reasons why we believe in evangelism.
If the Trinity is never mentioned in Holy Scripture, what does the Bible say about the Father, the Son and the Holy Spirit?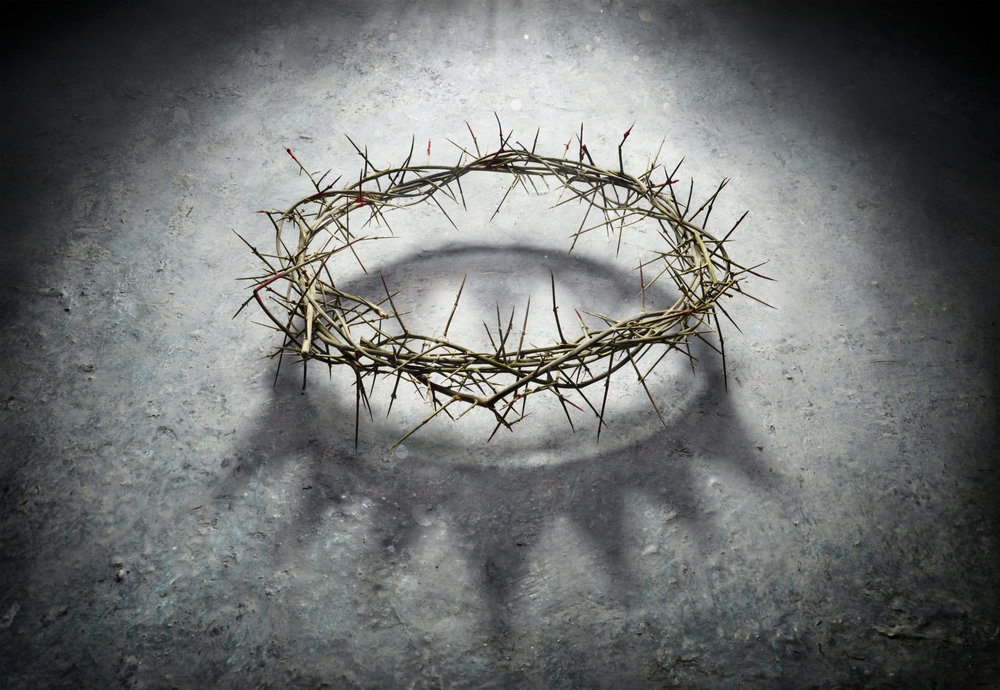 Hundreds of millions of people around the world "sense" that a tremendous event is about to happen. Nations are talking about it. Everywhere people have a definite conviction that the present world order is about to pass away. They believe that a great change is coming. They watch the clock turn forward to the final…
The birth, life and death of Jesus Christ. He was perfect in every way. His ministry left an indelible mark on the world and all mankind. He is our very great reward. We look forward to his second coming.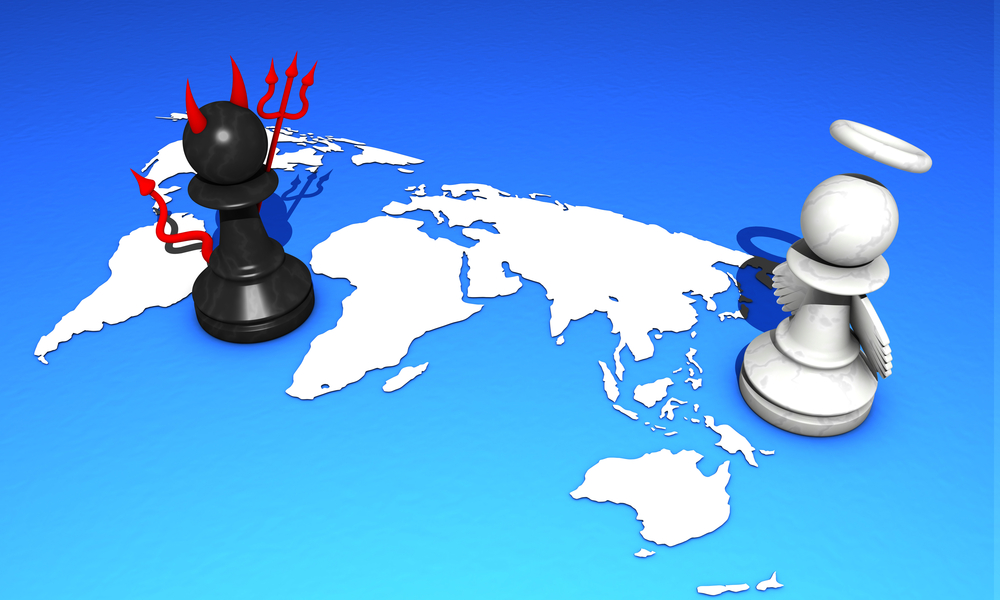 The clash of the Titans and the War of the Galaxies. The great controversy between light and darkness.
A study of one of the greatest books, the book of Romans. If we put our trust in Christ and don't follow our old sinful nature, a wonderful change takes place in the life of the believer. This is the truth that saves. Nothing can get between us and God's love.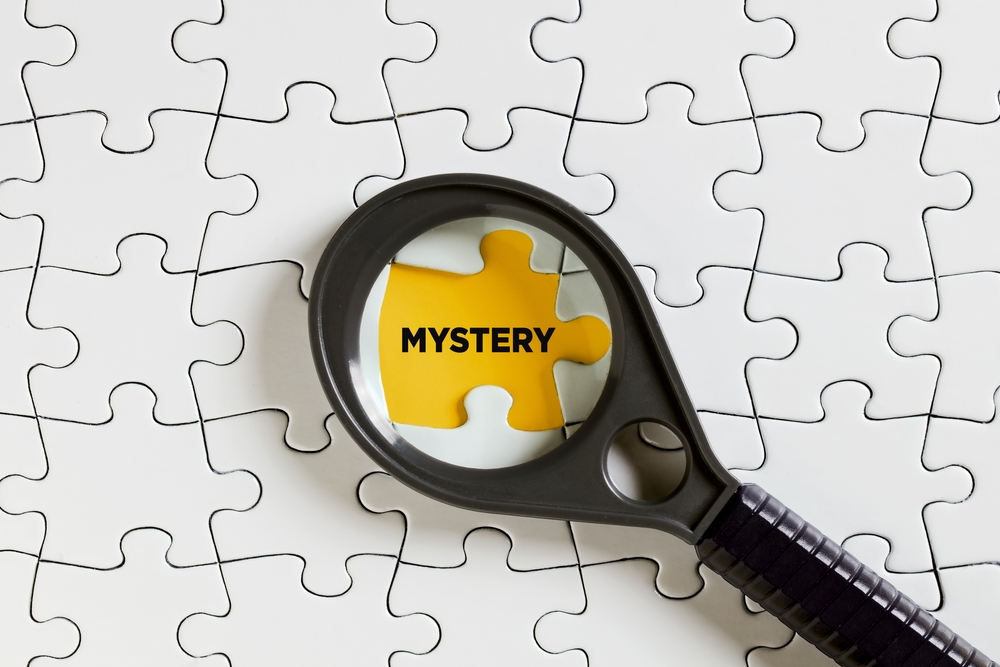 Jesus told parables with eternal consequences. We should see ourselves in his stories. The Gospel is revealed by God supernaturally, and only he can change our heart's.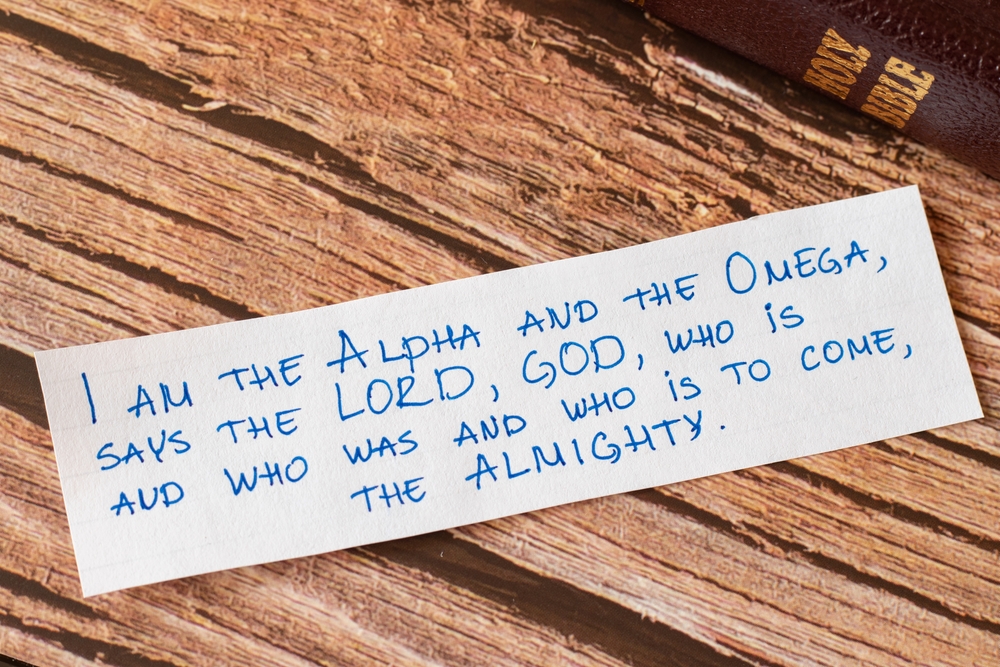 There is no comparison between Jesus Christ, Buddha and Mohammad. Jesus stands like a great mountain peak above the dismal swamps of human philosophies.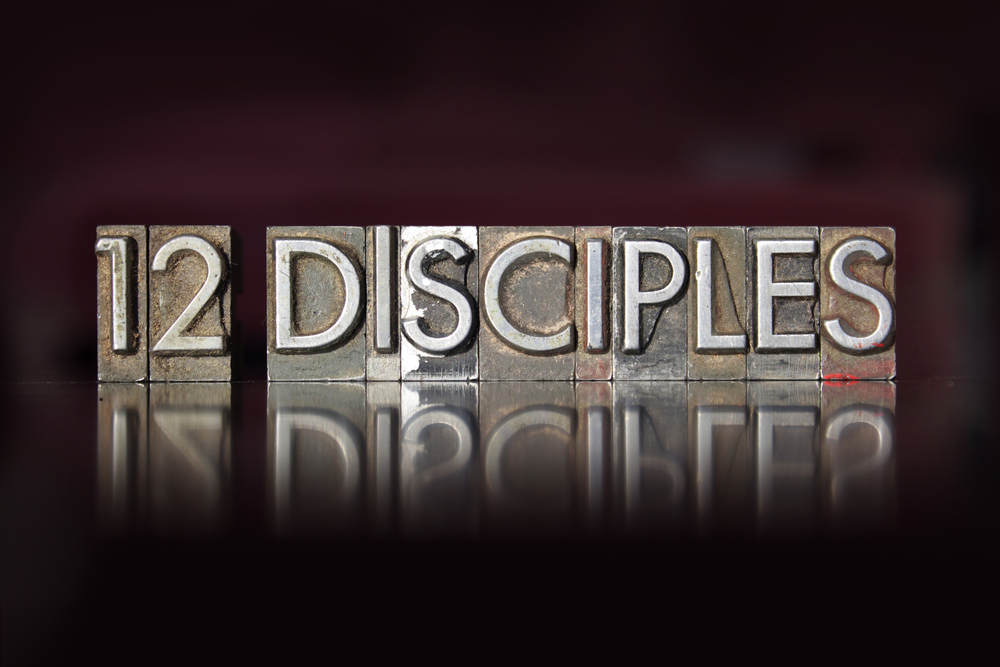 The calling of twelve ordinary men who Jesus entrusted to continue his mission.