Is the religion of Islam a religion of peace, and are the teachings of Mohammed and Jesus Christ the same? Also what is religious intolerance?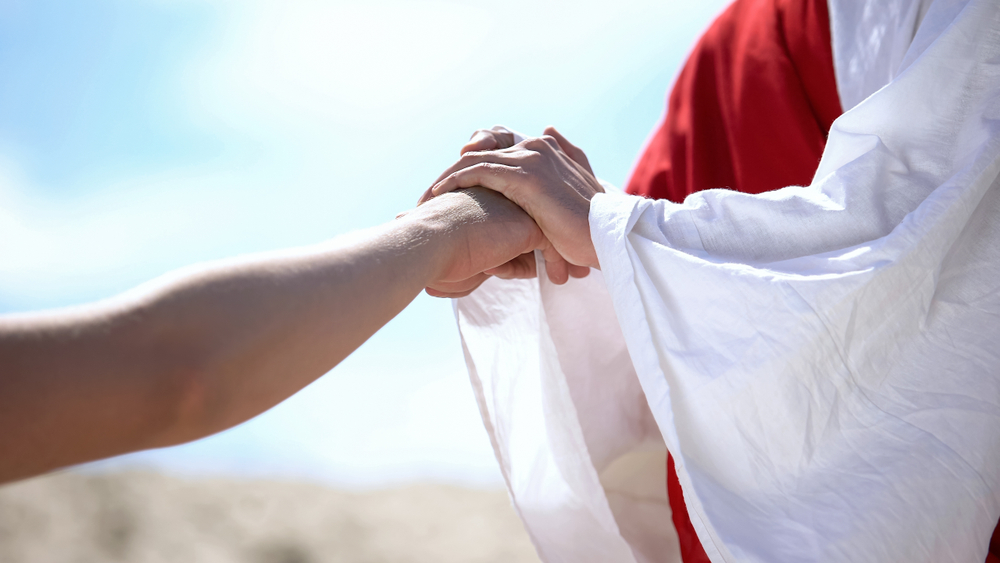 The closer we come to God, the more we see ourselves as a sinner. The mark of a true Christian is to be a continual penitent and cry out for the mercy of God.
God is all wise, and God is in charge of everything that happens to us. Therefore I will not fear.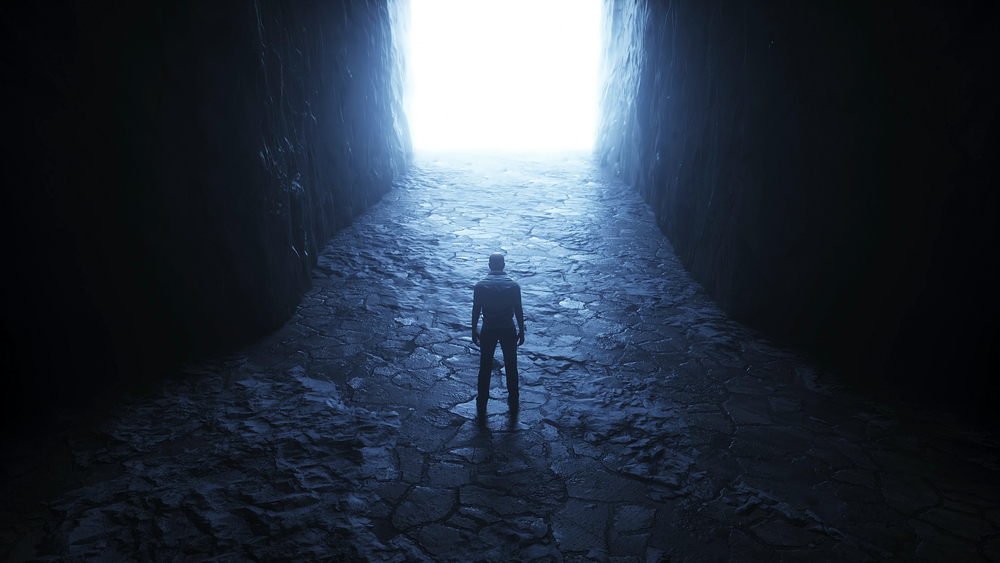 The best of God's children have went through nights of despair. An individual is at the stage of coming out of darkness when they admit they're a sinner. How many people today wrestle with God?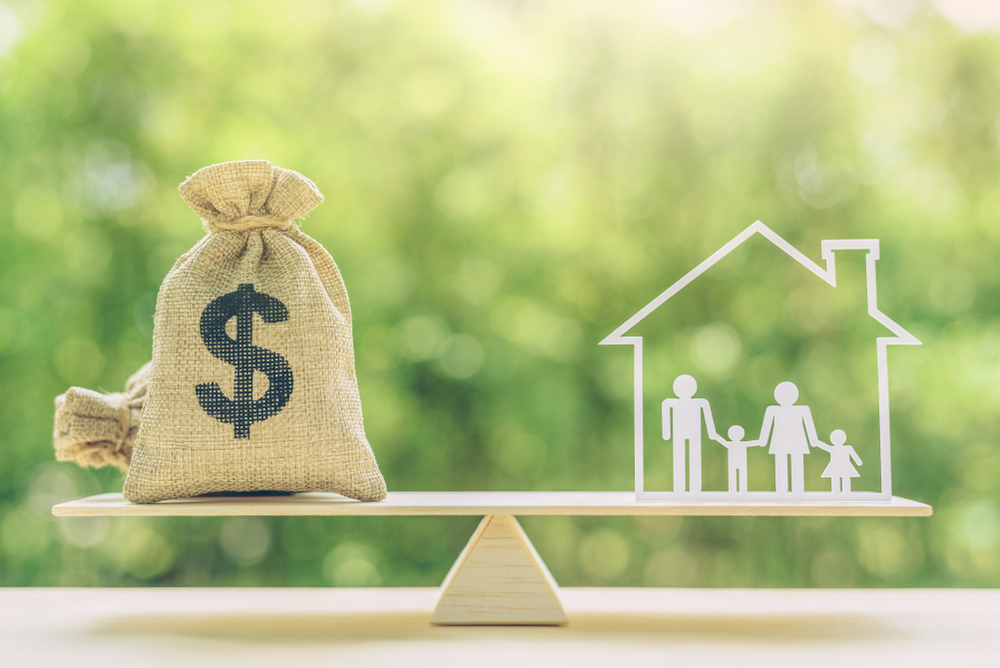 What does the Bible say about money? Today we learn the real meaning, God's meaning behind financial security.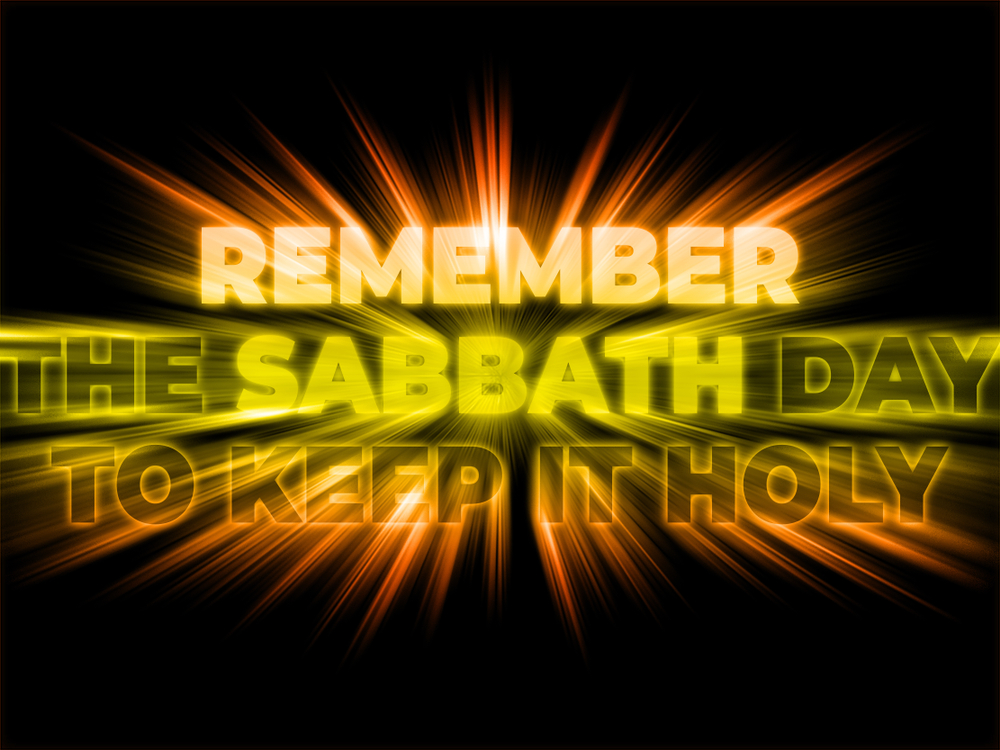 How to discover an oasis in the desert, a garden in the city and an island in the sea. The rest day, the blest day and the best day.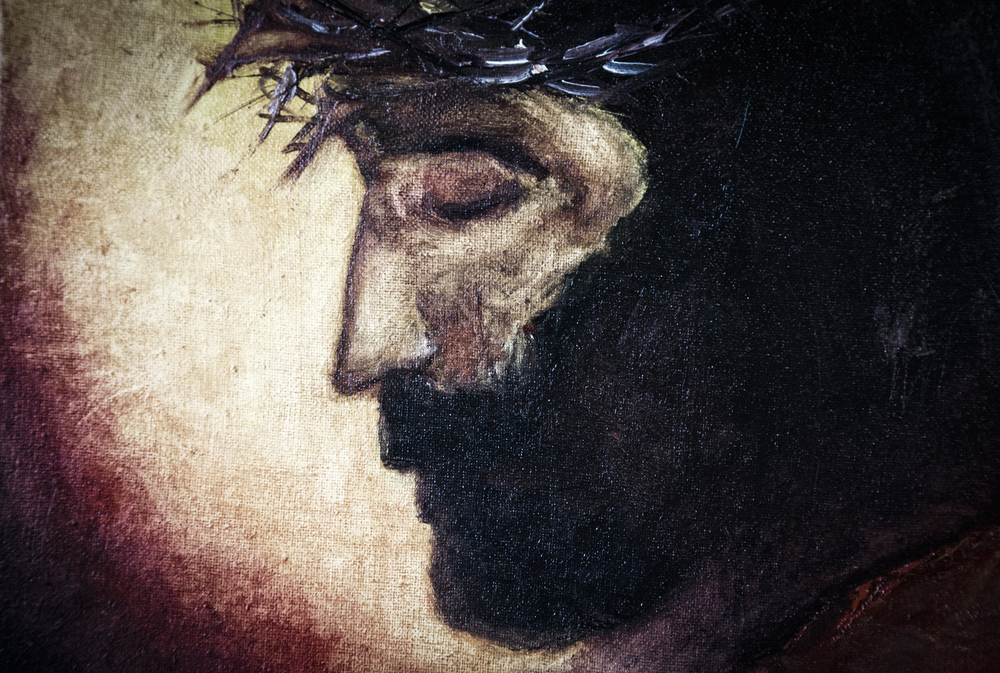 The one person who changed the world more than any other single Individual. The Gospels are recorded eyewitness accounts of the life and historical events of Jesus. A myth or fable does not change lives or the course of history.
The Bible is the only true source of prophecy. Are we living in the last days? The Bible tells us that Jesus painted a prophetic canvas of world end time events. What is the only hope for the world?.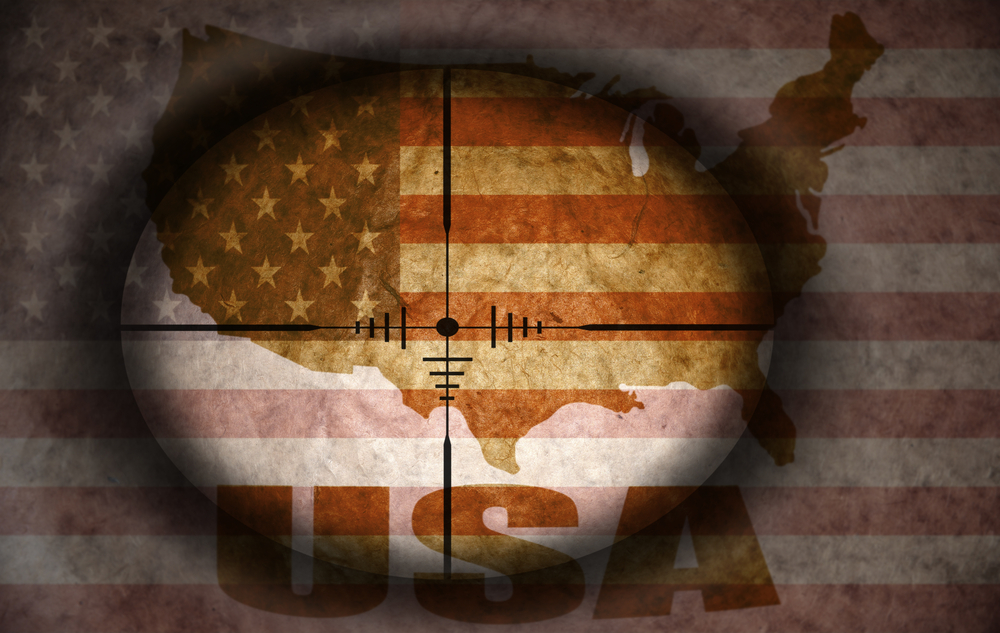 Men and Women, Boys and Girls, used as a vehicle to destroy others. Sin has invaded this planet. In times of darkness and despair we acknowledge, God is not the cause of suffering and God is not the author of evil.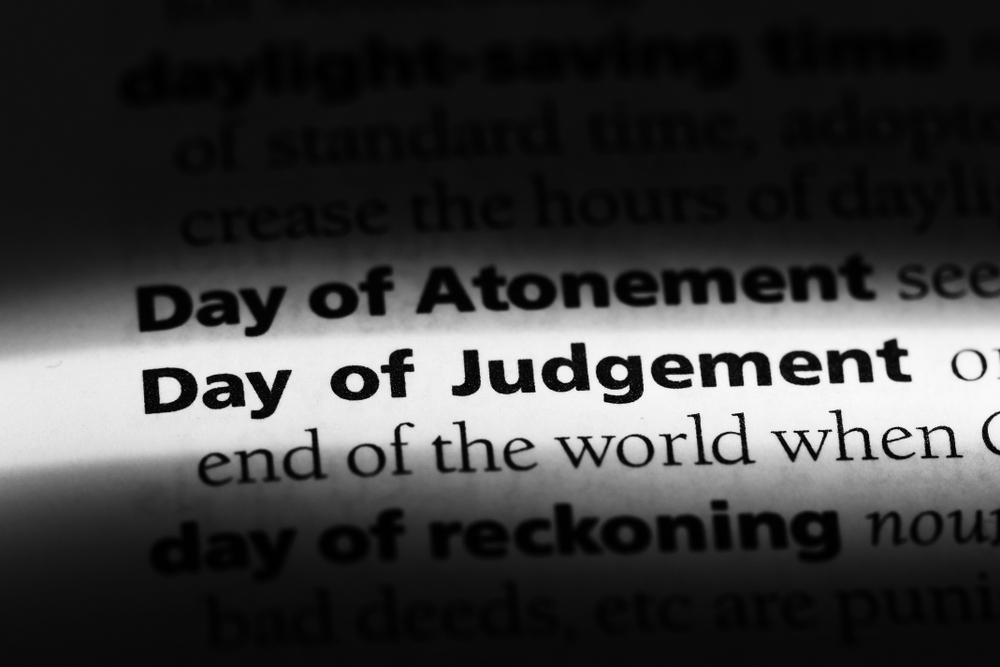 Everyone of us is accountable to God. God knows the heart, and God knows those who, by his grace, will be citizens of his kingdom.