It's not always safe to be on the side of the majority. It's better to be in the right with two or three, than to be in the wrong with…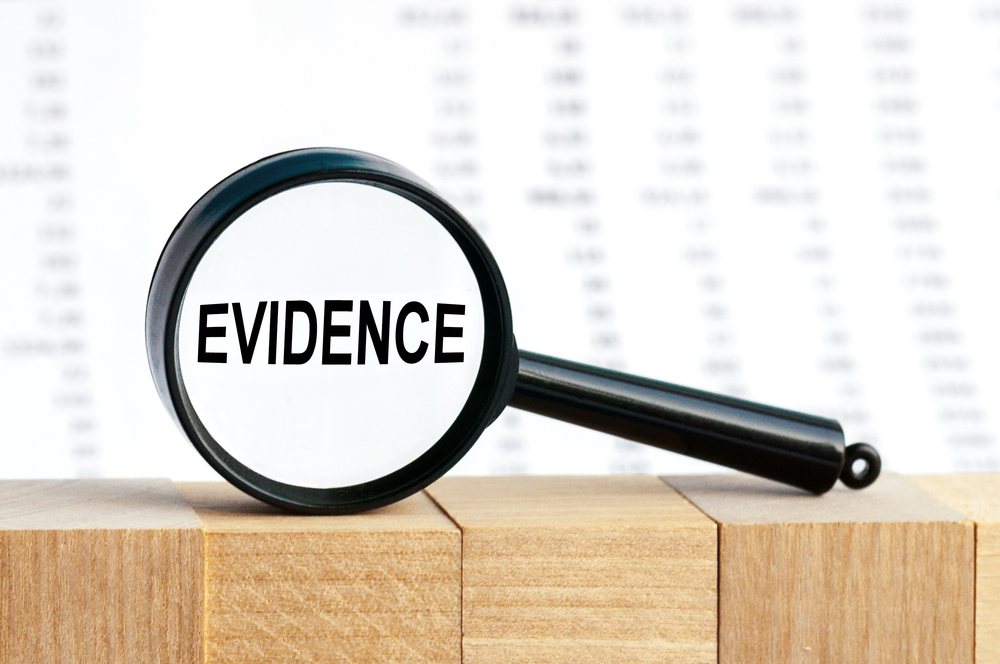 An appeal to the honest skeptic, cynic and atheist. The person who believes that the secular world is all there is. John Carter provides overwhelming evidence for the existence of…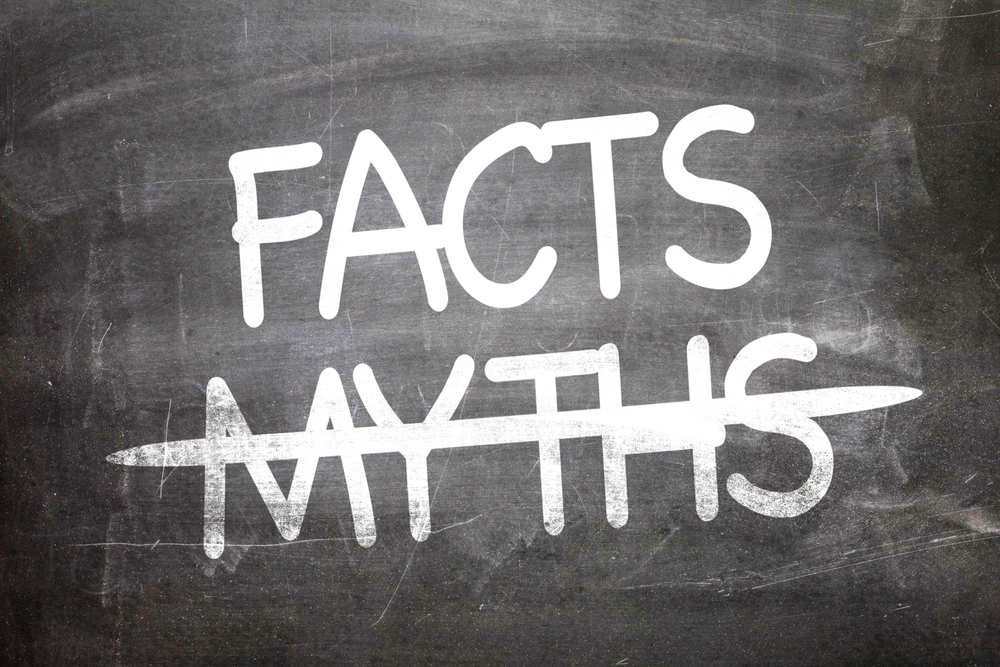 John Carter answers some tough questions. What is Preterism and Futurism? When will the second coming happen? And will the church be raptured before the Great Tribulation? Also the man…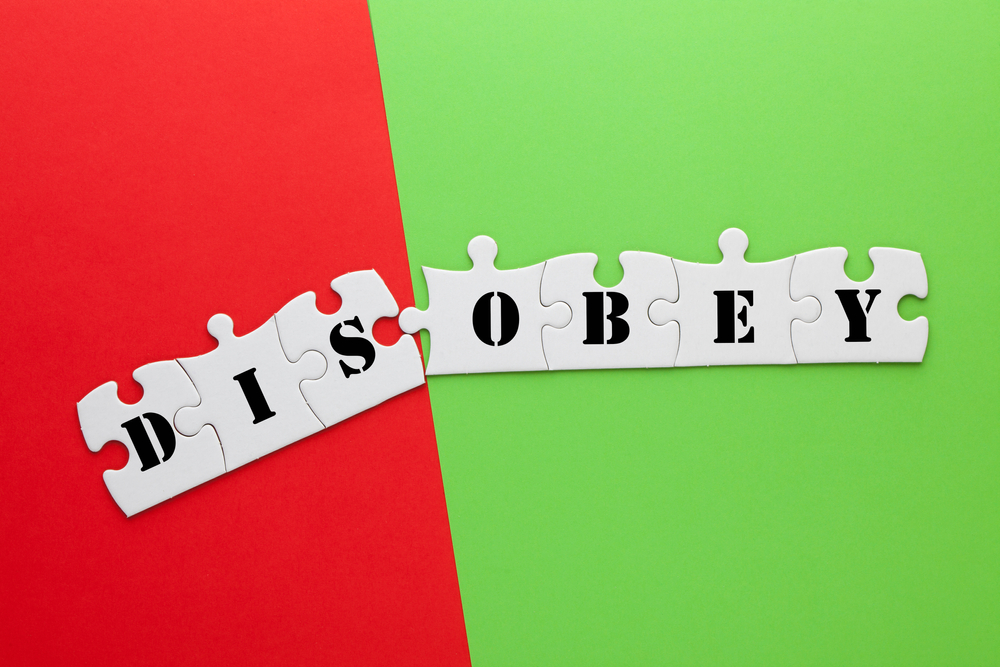 How to honor God and bless your fellow man.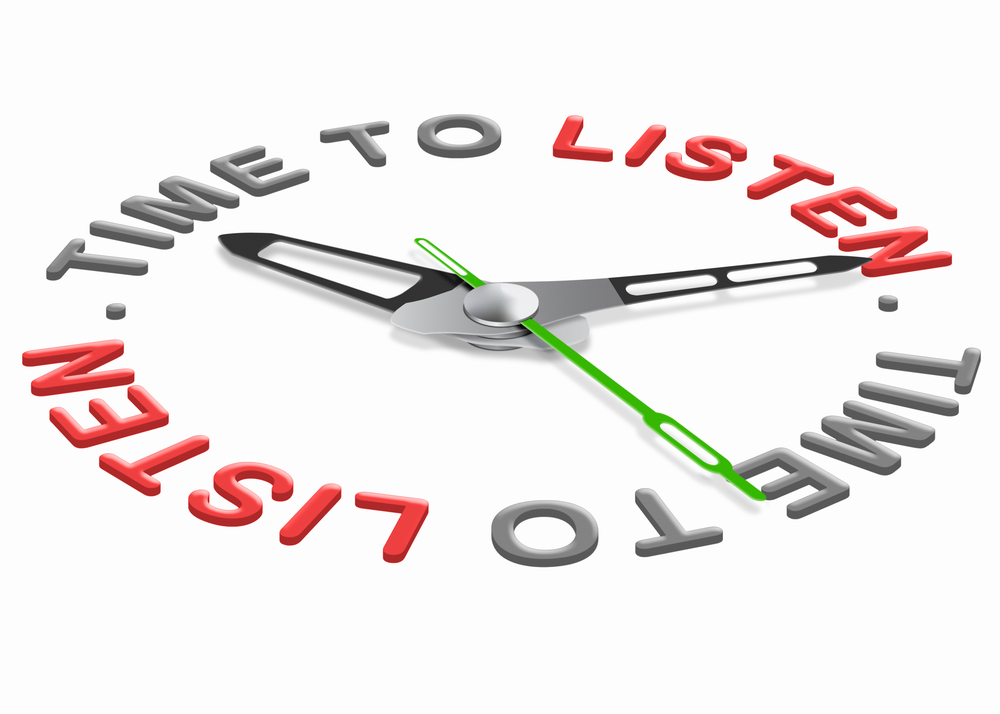 Jesus is the way the truth and the life. There is no other way given among men where by we must be saved. Willie Jordan interviews Pastor and Evangelist John…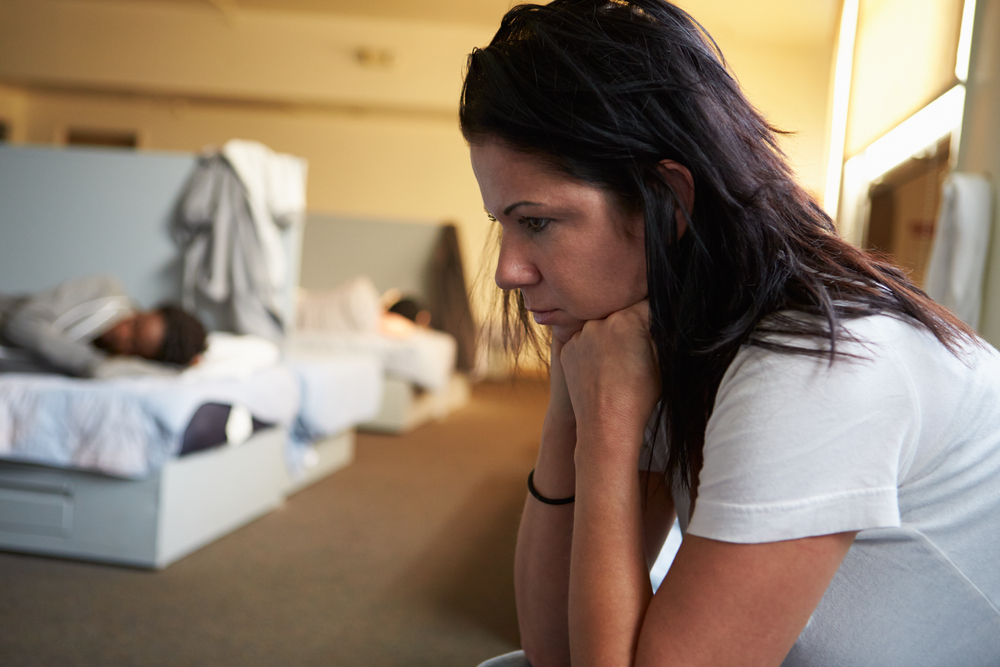 John Carter interviews Willie Jordan of the Fred Jordan Mission. The outreach was founded in 1944 on the skid row streets of Los Angeles.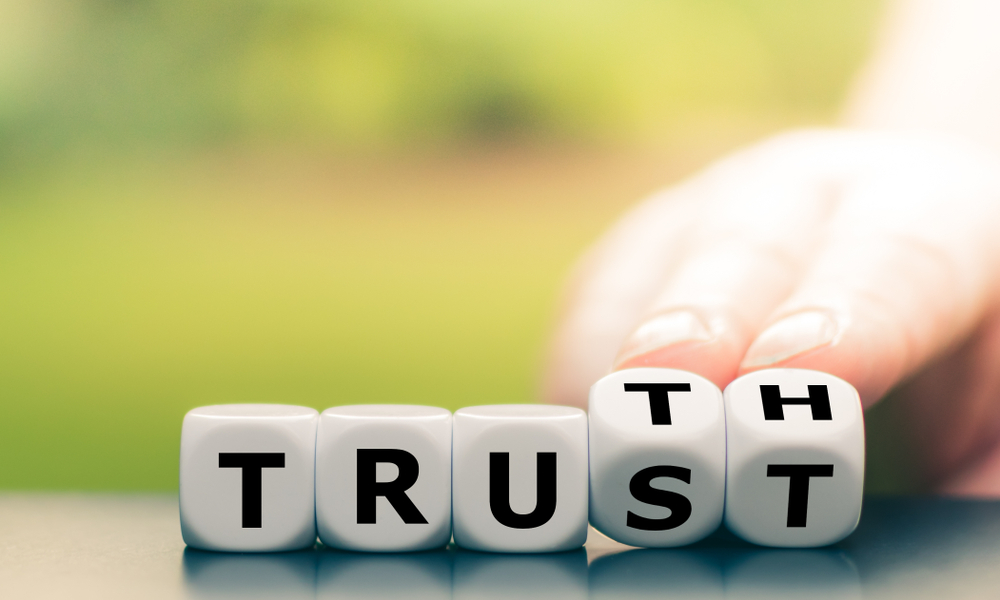 The Bible tells us there is a hope that never disappoints. In a sea of uncertainty, God is absolutely dependable. He is the unchanging immutable rock of ages.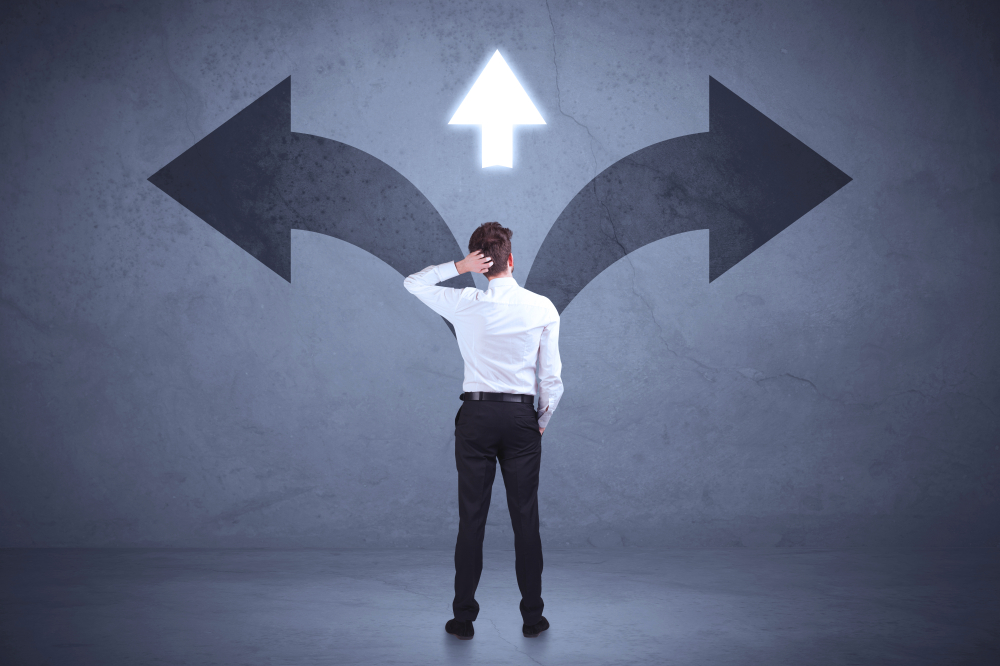 Has the world and the church become the same? Who is influencing who? What happens when believers become one with non-believers?
Seven great reasons why we believe in evangelism.
If the Trinity is never mentioned in Holy Scripture, what does the Bible say about the Father, the Son and the Holy Spirit?