Watch Carter Report on Youtube, Facebook, Vimeo, Roku, Apple TV and Amazon Fire.
Download the Carter Report App from the Apple App Store and Google Play.

On October 14, 2023, Australians will vote to change their constitution. It will be decided by a simple YES or NO. The Labor (think Joe Biden and friends) government of Prime Minister Anthony Albanese wants to give special recognition and monetary compensation to the aboriginal people who occupied the continent before the coming of the British. The colonisation of Australia commenced in 1788 with the take over of the land by settlers, soldiers, and convicts.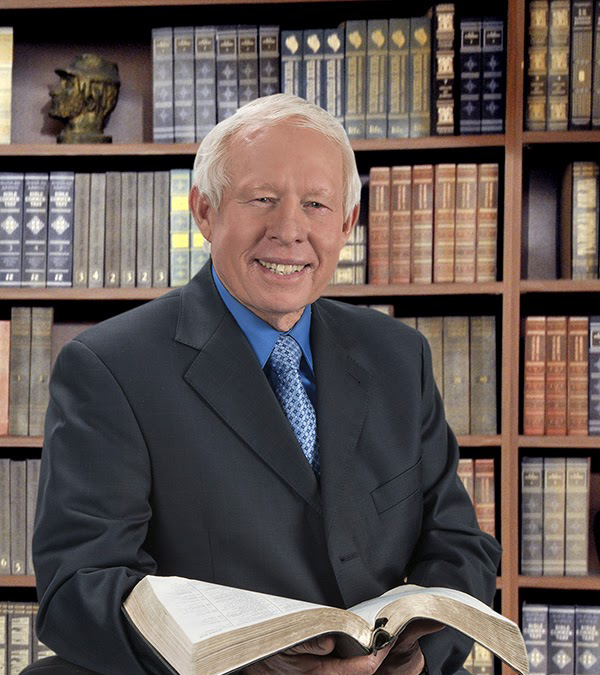 JOHN CARTER
A dad, a husband, a photographer, a hiker, a traveler, a pastor, an Aussie, an American, a   Californian, a writer, a president (the Carter Report), a gardener, a tractor driver, an ice cream lover, a Christian, a speaker, an evangelist, a truth seeker, an individual, a car enthusiast, a straight shooter,