Watch Carter Report on Youtube, Facebook, Vimeo, Roku, Apple TV and Amazon Fire.
Download the Carter Report App from the Apple App Store and Google Play. Text similar to the picture.
Archbishop Desmond Tutu is dead. He was 90 years of age. The world is a lesser place. During the dark days of White Supremacy in South Africa, the soft-spoken leader of the Anglican Church in Cape Town was a quiet but impassioned voice for freedom.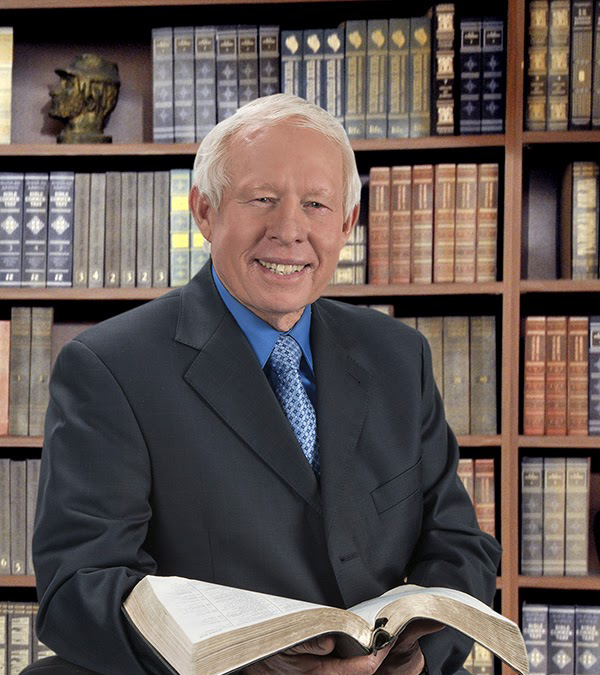 JOHN CARTER
A dad, a husband, a photographer, a hiker, a traveler, a pastor, an Aussie, an American, a   Californian, a writer, a president (the Carter Report), a gardener, a tractor driver, an ice cream lover, a Christian, a speaker, an evangelist, a truth seeker, an individual, a car enthusiast, a straight shooter,