Watch Carter Report on Youtube, Facebook, Vimeo, Roku, Apple TV and Amazon Fire.
Download the Carter Report App from the Apple App Store and Google Play. Text similar to the picture.
A gun is a gun. It is often a machine for killing. It is sometimes used for sport and pleasure, with no malicious motive. It is often a weapon for self-defense. But in itself, a gun has no evil intent and no passion. It is basically a lump of iron with a few additional bits and pieces. It has no mind, and no capacity to love or hate. That's where humans come in. They take the gun and do with it what their minds demand.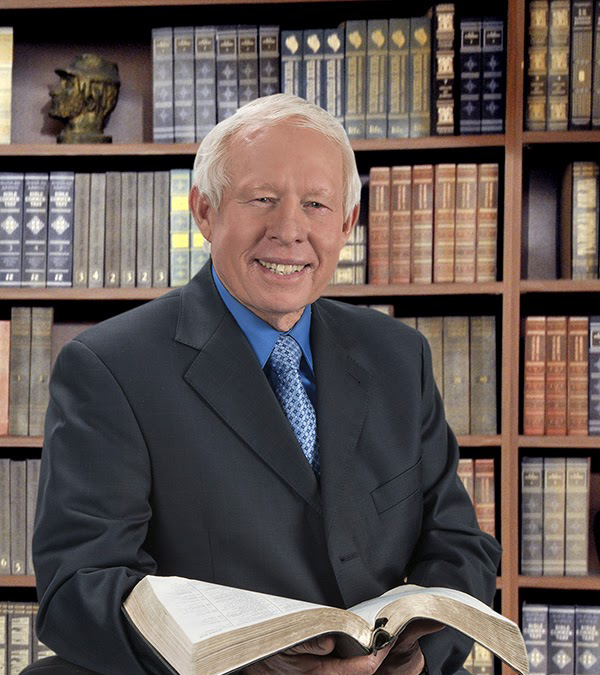 JOHN CARTER
A dad, a husband, a photographer, a hiker, a traveler, a pastor, an Aussie, an American, a   Californian, a writer, a president (the Carter Report), a gardener, a tractor driver, an ice cream lover, a Christian, a speaker, an evangelist, a truth seeker, an individual, a car enthusiast, a straight shooter,