Watch Carter Report on Youtube, Facebook, Vimeo, Roku, Apple TV and Amazon Fire.
Download the Carter Report App from the Apple App Store and Google Play. Text similar to the picture.
The political scene in America is the worst I can remember. In some ways it is unprecedented since the Civil War. There has been so much hate and division. People have had their lives threatened simply because they held a different viewpoint. Some of us see the fulfillment of Revelation 13 where the Lamb speaks as a Dragon. This of course is beyond politics, beyond parties and opinions. It is a cosmic struggle fought out on our streets, in the White House, in the Congress, and the hospitals and homes. Satan has millions by the throat. We need a rainbow.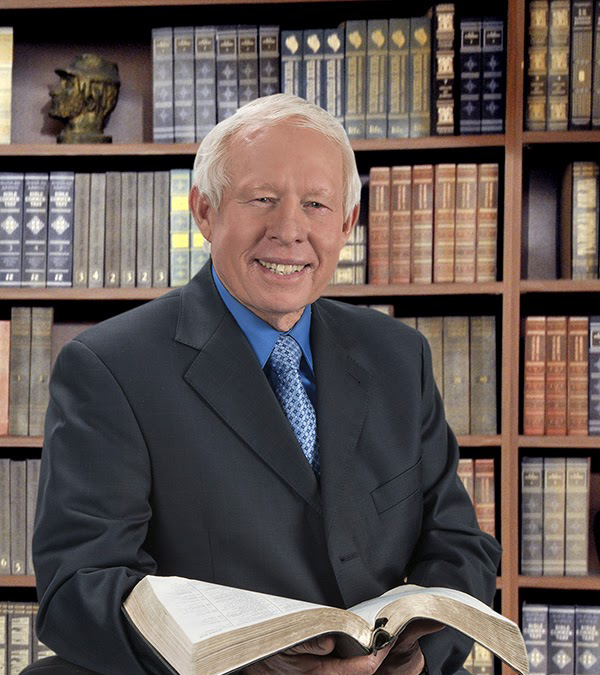 JOHN CARTER
A dad, a husband, a photographer, a hiker, a traveler, a pastor, an Aussie, an American, a   Californian, a writer, a president (the Carter Report), a gardener, a tractor driver, an ice cream lover, a Christian, a speaker, an evangelist, a truth seeker, an individual, a car enthusiast, a straight shooter,