Watch Carter Report on Youtube, Facebook, Vimeo, Roku, Apple TV and Amazon Fire.
Download the Carter Report App from the Apple App Store and Google Play. Text similar to the picture.
America has a super new religion with 100,000 hyped up prophets. The big TV networks have predictable embraced the new religion that we will euphemistically call, "The Gospel according to CHANCE." Schools, colleges, and universities have clambered onboard. Professors and teachers, scientists and philosophers, have intoned a loud, "Amen," and intimidated college kids have toed the party line.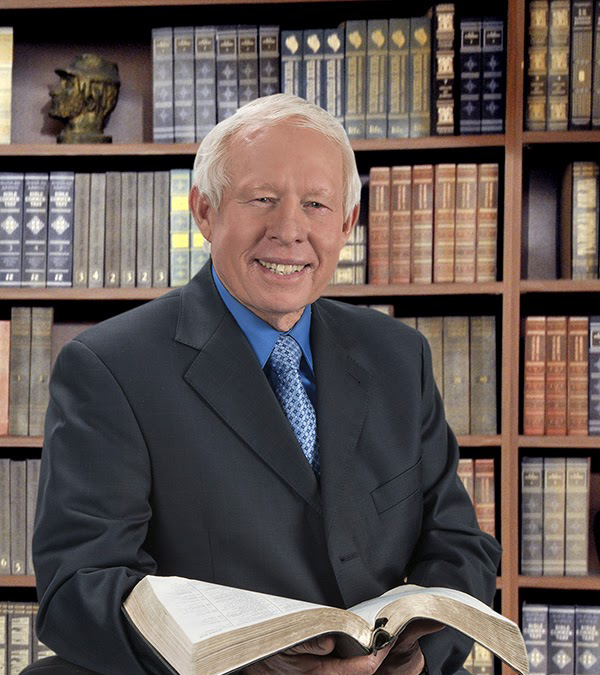 JOHN CARTER
A dad, a husband, a photographer, a hiker, a traveler, a pastor, an Aussie, an American, a   Californian, a writer, a president (the Carter Report), a gardener, a tractor driver, an ice cream lover, a Christian, a speaker, an evangelist, a truth seeker, an individual, a car enthusiast, a straight shooter,