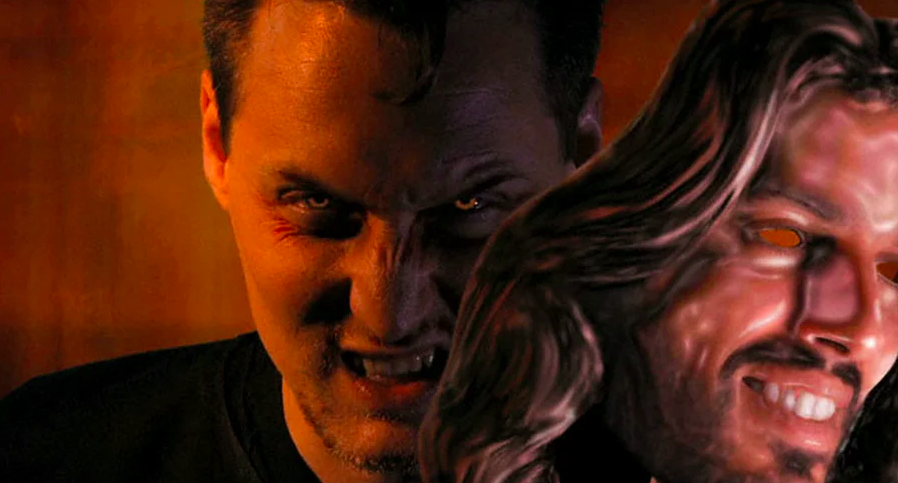 The Great Deception Revealed From The Ancient Bible Prophets. Discover How The Antichrist Has Deceived Almost The Whole World.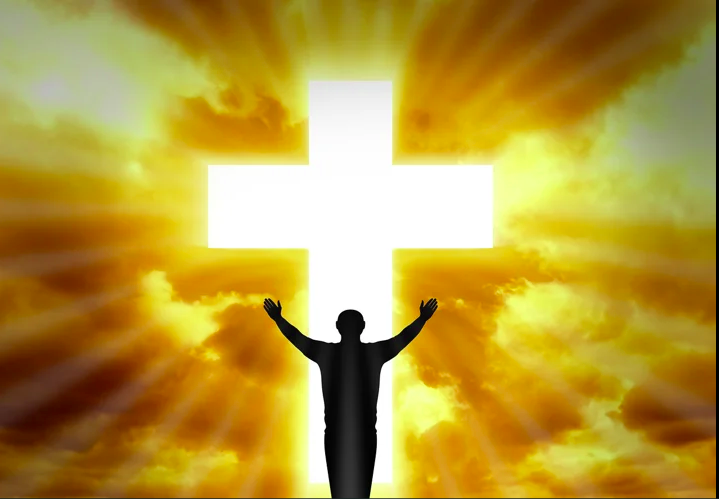 Millions Of People Wonder If There Is Life After Death. Do You Know If Heaven Is A Real And Actual Place?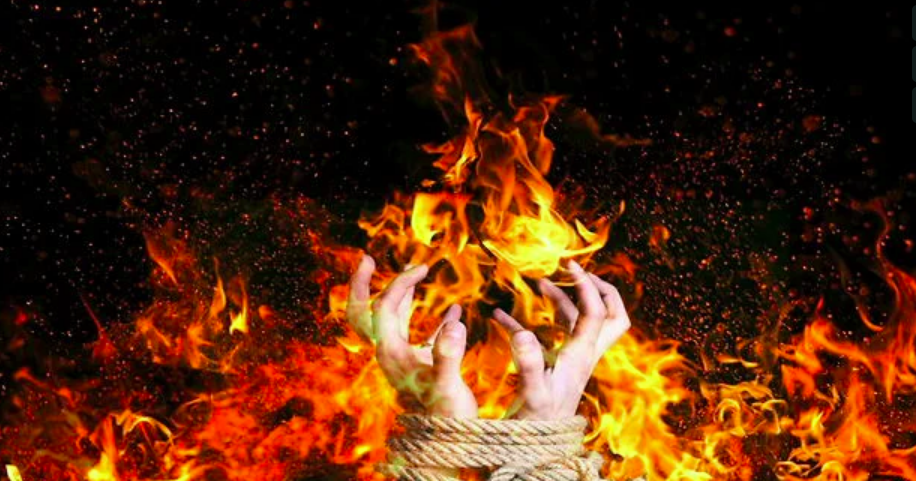 What Is Purgatory, And Is It Taught In The Bible?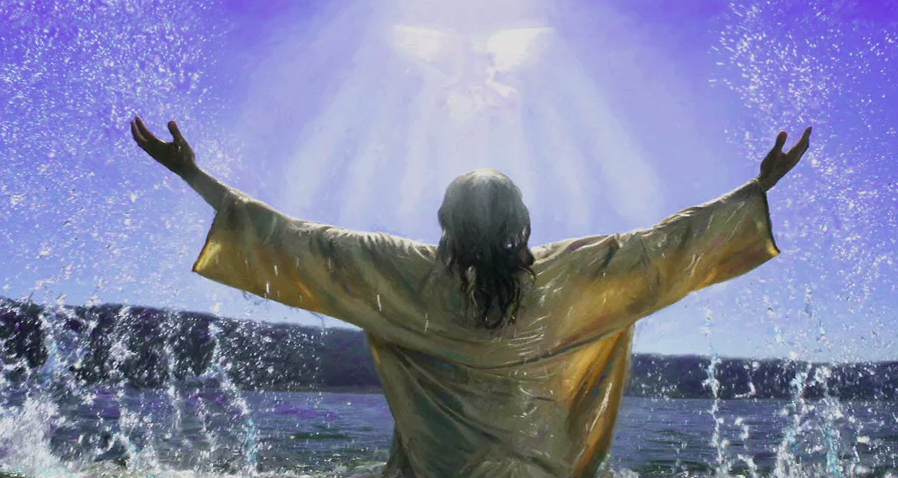 What Happens If You Die Unbaptized, Are You Saved, or Doomed? What Kind Of Baptism Is Correct? Are Some Methods Honored By God, While Others Fail To Win His Approval?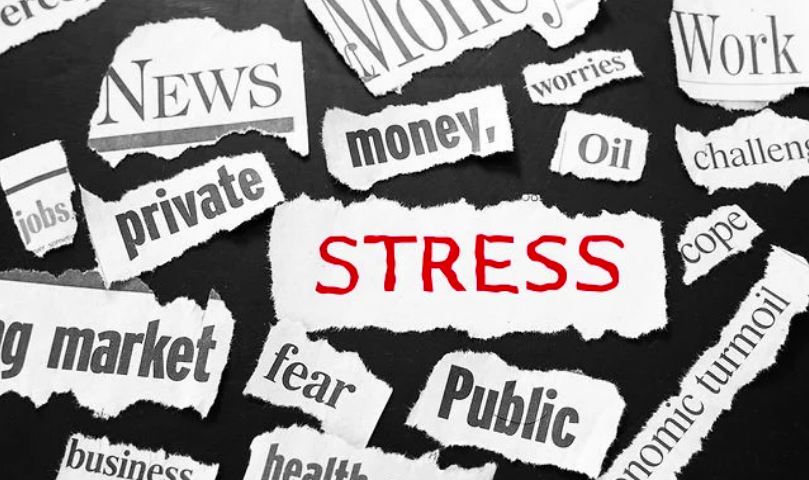 The Search For True Happiness Has Been Proposed By Every Generation And Culture. The Bible Clearly Addresses The Question Of True Happiness And Peace.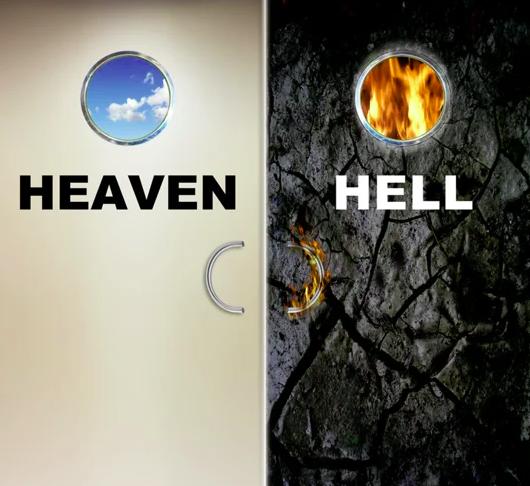 What happens 5 minutes after death? Are the dead in heaven, hell or limbo? Should I pray for my dead loved ones?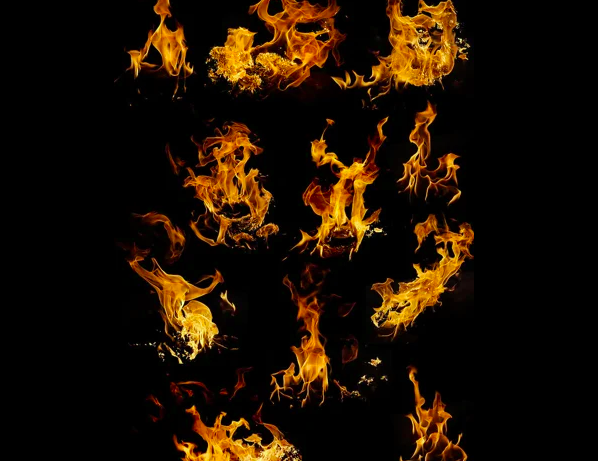 Who is the worst enemy of the human race and are millions of people being deceived? A tremendous subject with an all important look at these questions, and more.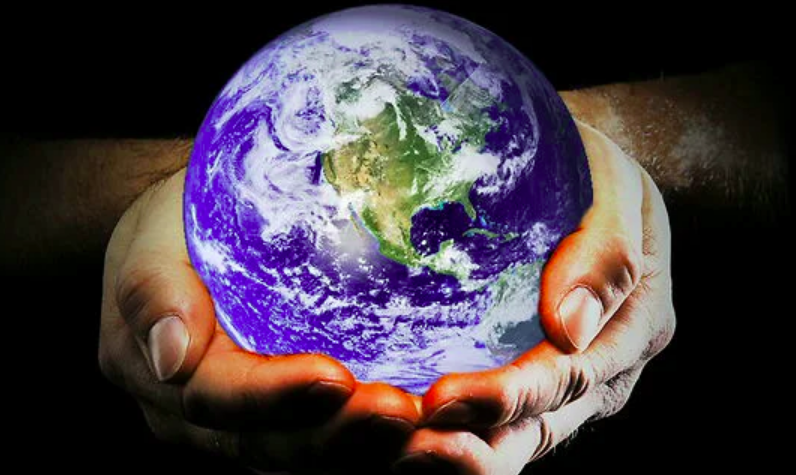 The Bible tells us we have a magnificent origin.
The Next Great Battle, The End Of Evil, And The Recreation Of Planet Earth.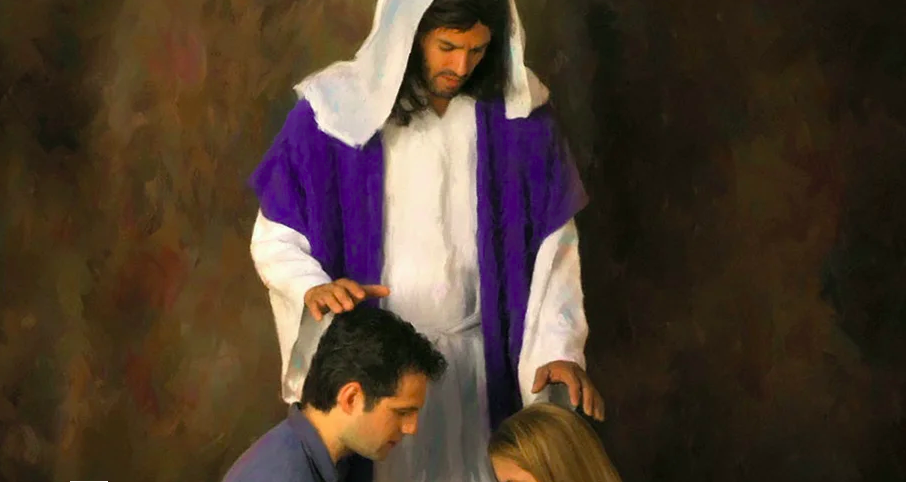 What does the Bible teach about sex, and could it be the happiest people on the planet are those who live by God's rules?