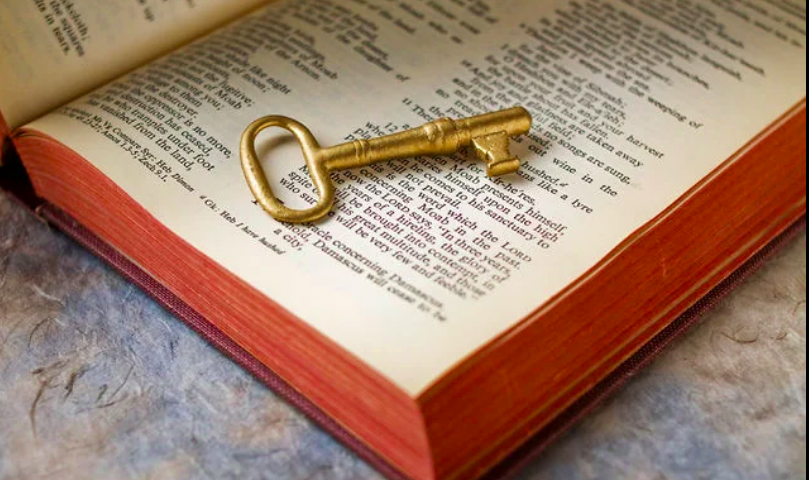 The Promises Of God, And The Wisdom Of the Bible Is Available To All Of Us. Did You Know, Thousands Of Years Ago The Bible Gave Vital Information To Save…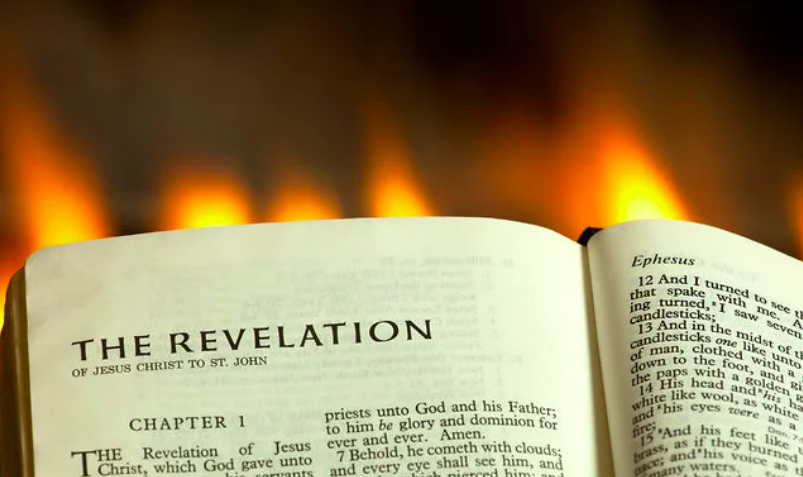 The Bible teaches that before the return of Christ the human race will suffer great tribulation and deception.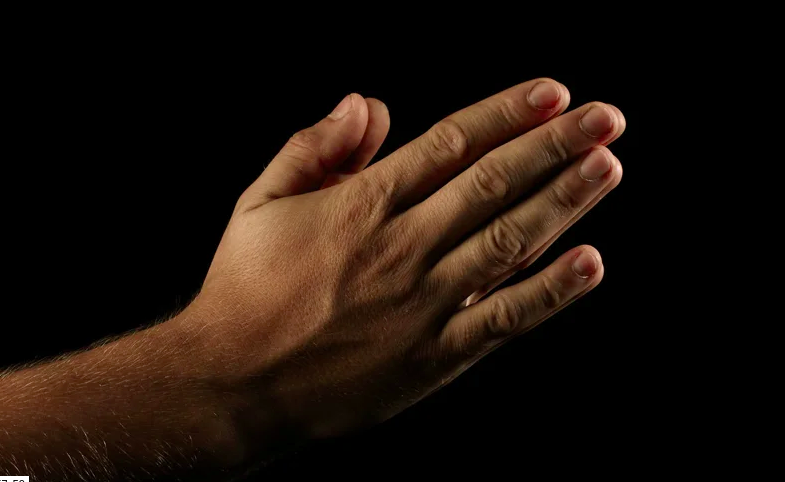 Is it murder, lying, adultery, pedophilia, gluttony, or something too terrible to mention?