Have you ever wondered, "What is the worth of a soul?" Jesus once asked, "What shall it profit a man if he shall gain the whole world and lose his…
. May 16, 2014. Category: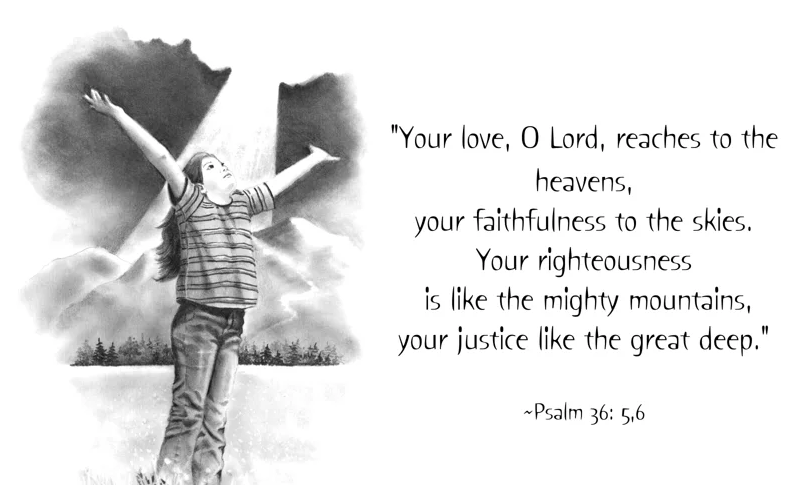 If We Really Want To Discover The Worth of A Soul, We Need to Go To Calvary. There The Son Of God Paid The Price Of The Redemption Of The…
. May 9, 2014. Category:
Vladima From Russia Asks About The Existence Of God.