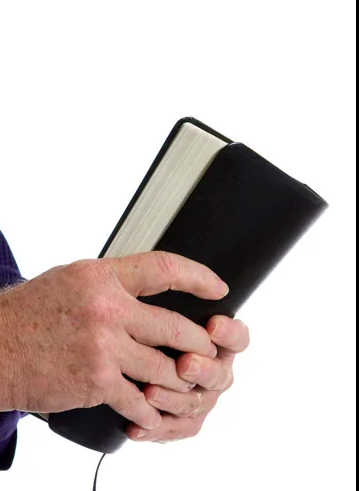 A Candid Up Close And Personal Talk With John Carter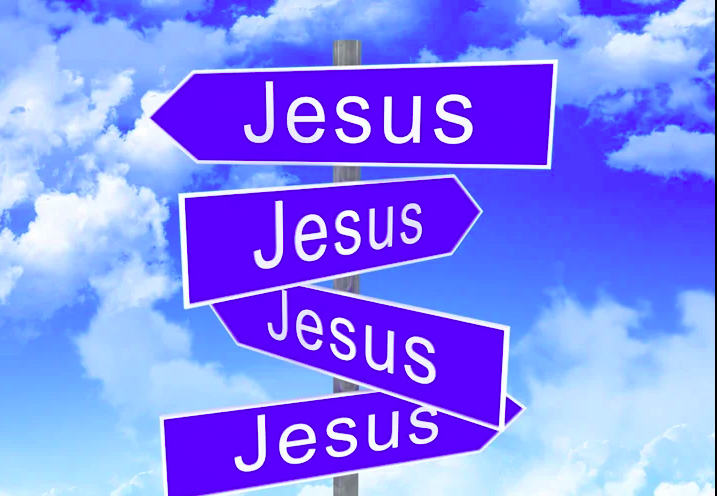 f There Is A Home And The Best Is Yet To Be, How Can I Get There? Are The Promises Of God For Me?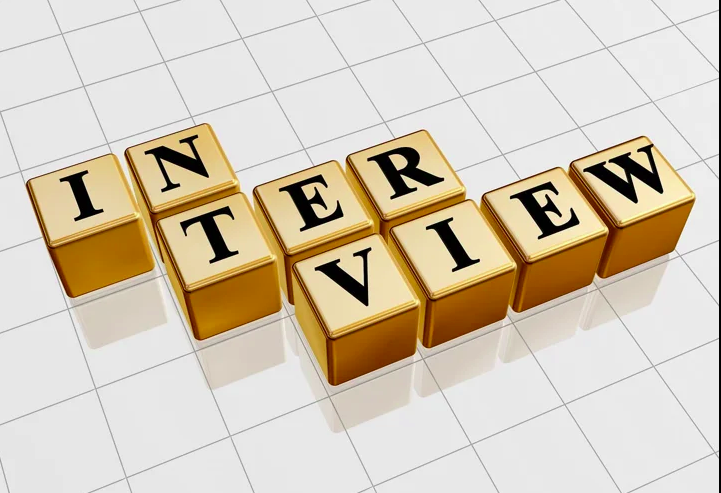 John Carter Interviews The President Of Three Angels Broadcasting Network, Dr. James Gilley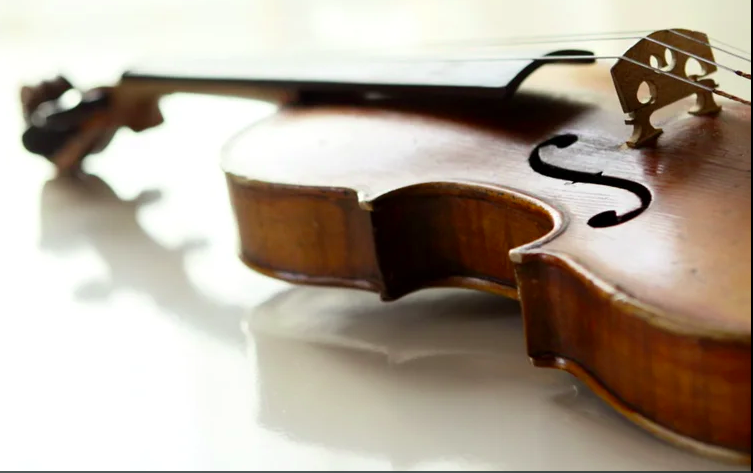 God Is In The Business Of Transforming Lives By The Power Of His Love.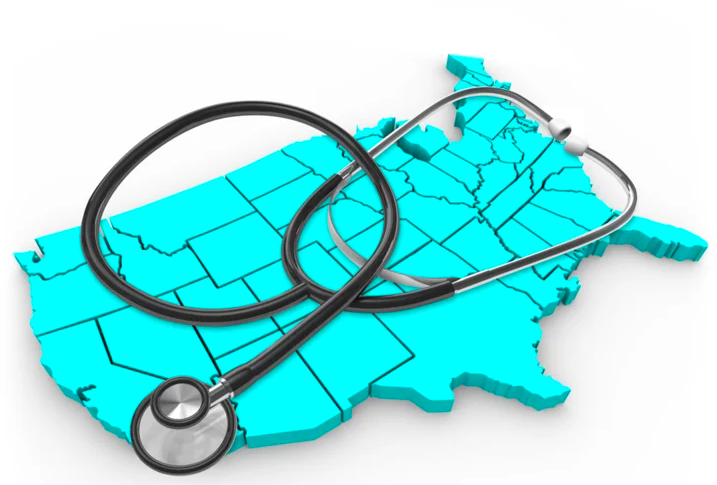 How To Beat America's Great Health Crisis Without Spending A Dime.