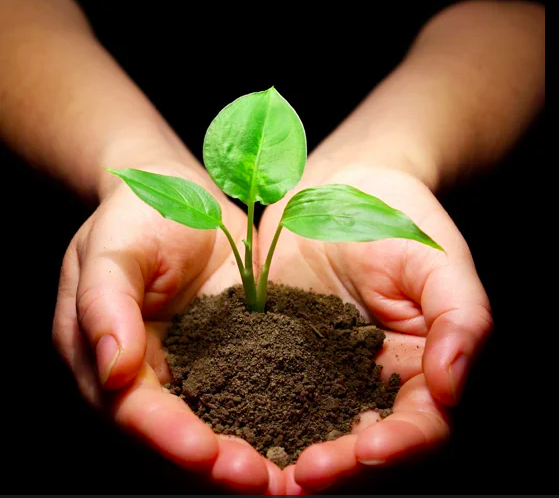 Does God Predestine Those Who Will Be Saved And Those Who Will Be Lost?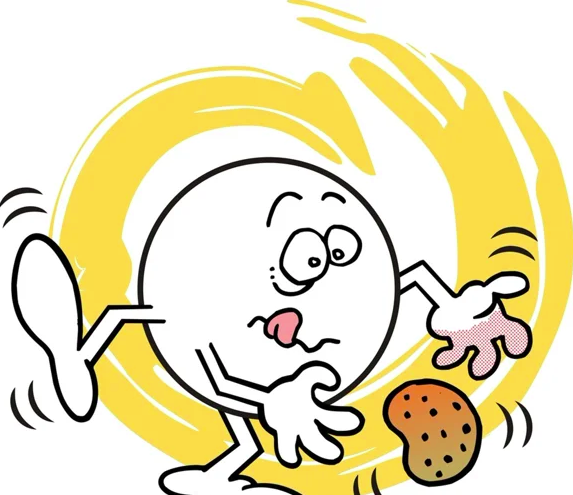 Why Did God Permit Polygamy In The Old Testament? Is There A Way To Lose Your Salvation? Should We Pray To Jesus Or God? Why Are there Different Races And…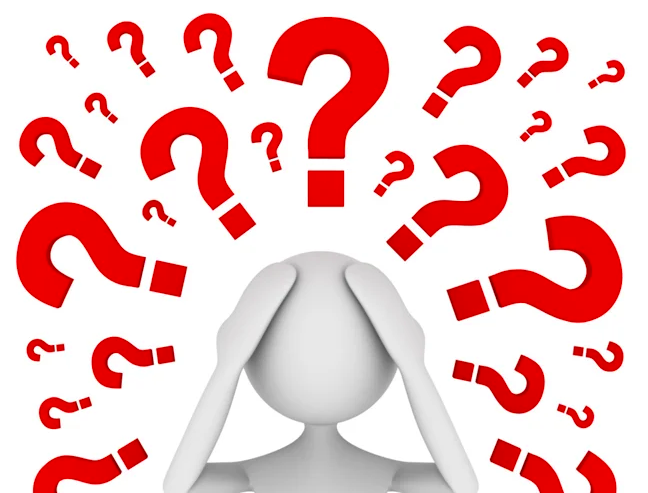 What Does Scripture Say About Fear, Anxiety And Worry?
We Are About to Enter A Tremendous Storm With Great Waves, Fierce Winds, Blazing Lightning And Roaring Thunder. Are We Ready?
Who Or What Is The Holy Spirit? How Can I Know If I Have Committed The Sin Against Him That Not Even God Can Forgive? How Can I Be Filled…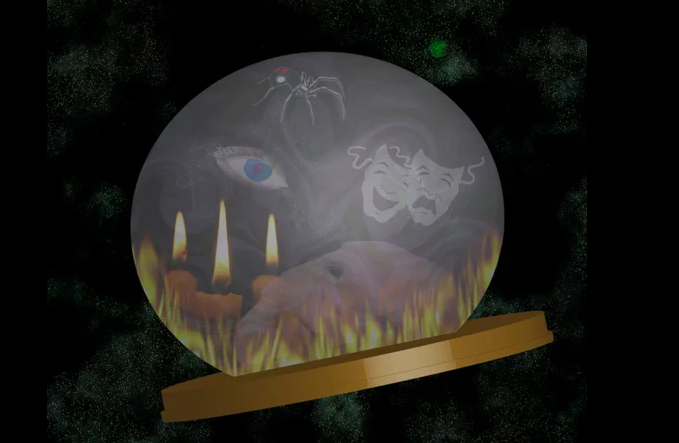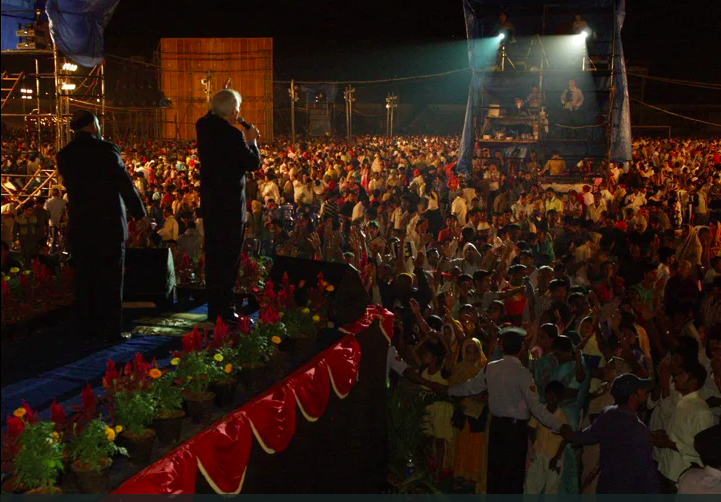 Part Two Of A Candid Talk With John Carter. Accounts of Exciting Events, Opposition and Triumphs.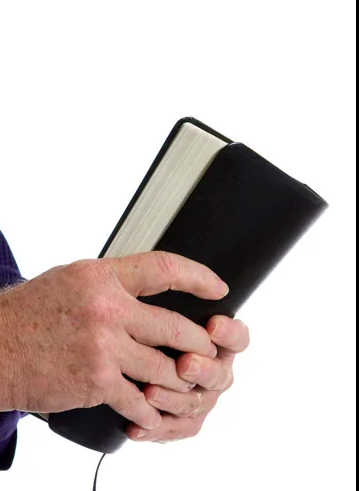 A Candid Up Close And Personal Talk With John Carter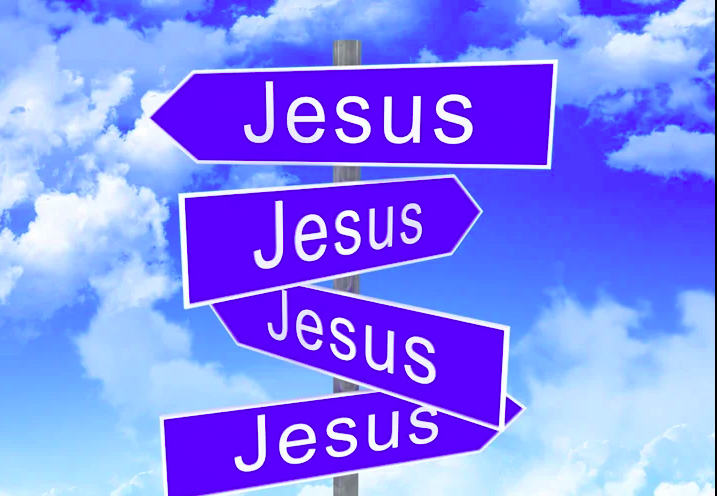 f There Is A Home And The Best Is Yet To Be, How Can I Get There? Are The Promises Of God For Me?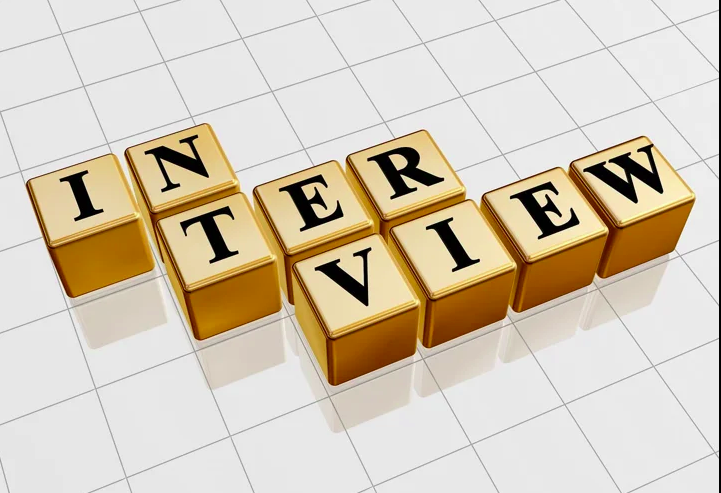 John Carter Interviews The President Of Three Angels Broadcasting Network, Dr. James Gilley