In Prison For His Faith, Paul Had A Message Not Only For The People Of His Day, But Our Day Also.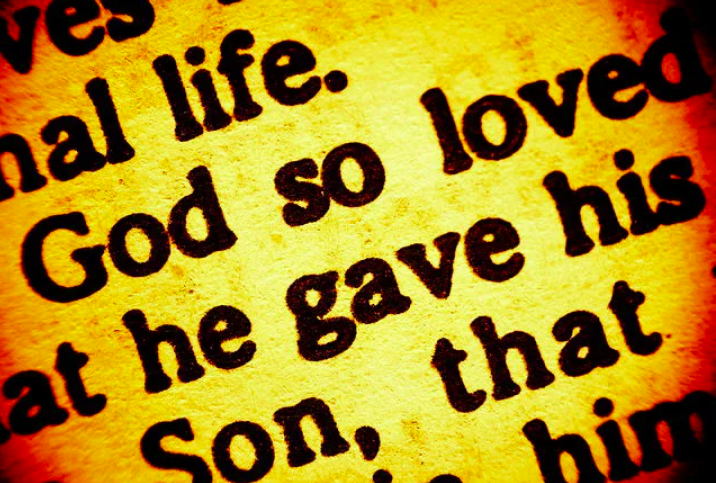 Find Refuge Beneath His Blood And Forgiveness For Our Sins.
It Is Easy To Become A Christian… It Is Not Easy To Stay A Christian.
Pastor,Teacher And Evangelist John Carter Provides The Answers To This, And Many Other Questions In Our Second Installment Of More Hot Potatoes.
Pastor Wayne Boehm, President Of The Solomon Islands Mission, Tells Amazing Stories Of Witch Doctors, Devil Worshippers, And God's Transforming Grace. By Special Request Missionary Wayne Boehm Will Tell How God's Great Message Is Turning The Solomon Islands Upside Down. Hear How The Message Is Being Taken From Island To Island, In The Most Unusual…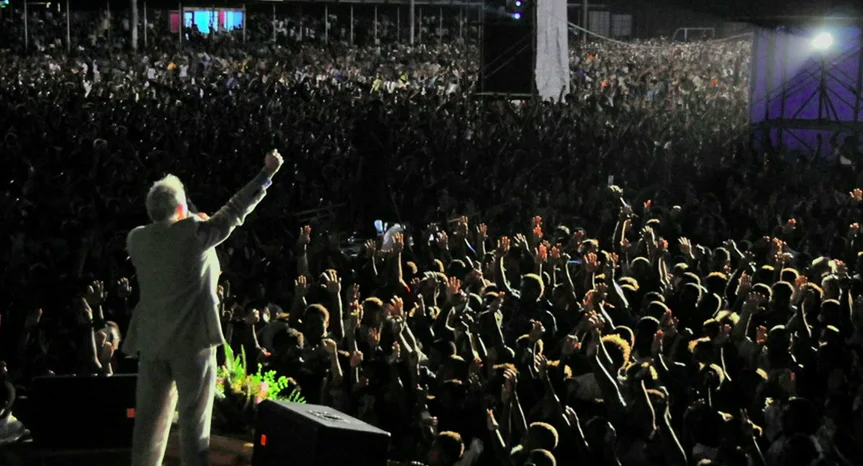 Pastor And Mrs Wayne Boehm And Their Two Sons Are The Last Of The Real Missionaries. They Are Working For Christ In A Land That Time Forgot. They Will Tell Stories Of Devil Worshipers, Witch Doctors, And Souls Saved From Satan's Power. They Will Give An Exciting Update On The Recent Honiara Campaign That Turned…
Is Christmas A Holy Day Or A Holiday?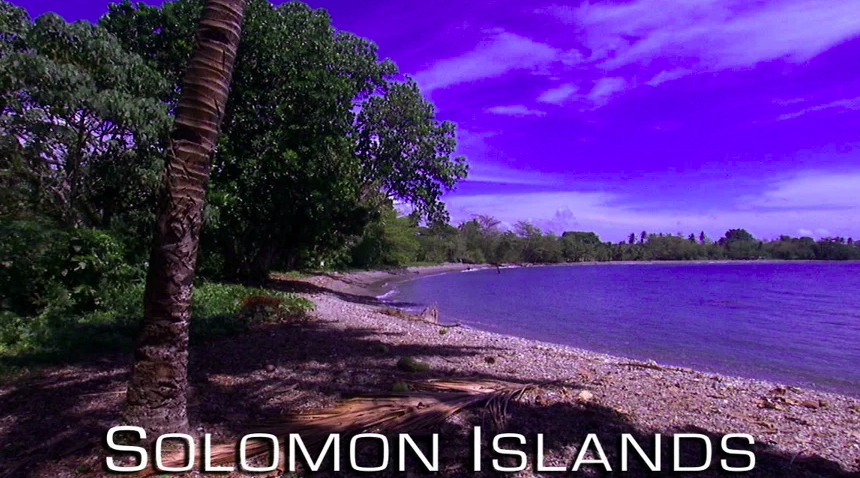 The Navy Set Fire To The Mission Boat And Sailed Away; But That Was Just The Beginning. An Amazing Story That Tells Us, God Is Greater Than The Hand Of The Enemy.
There Is A Tremendous Positive Healing Force If We Have A Gratitude Attitude.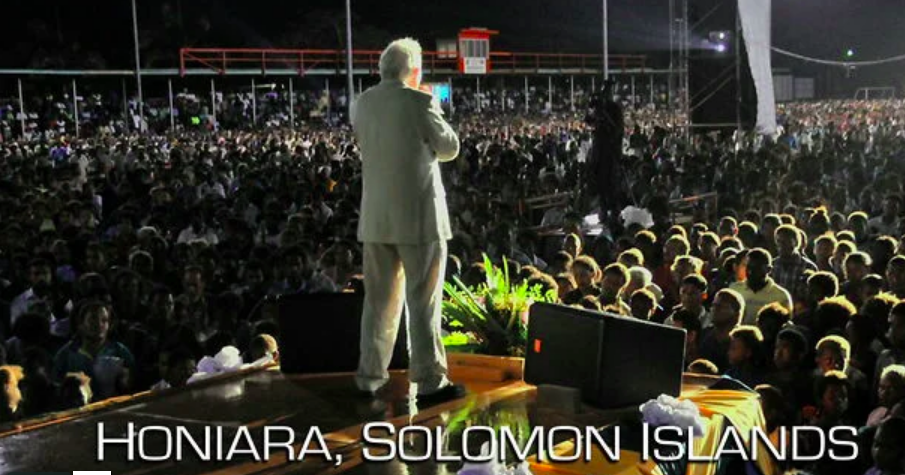 John Carter's Pentecost Report From The South Seas Nation Of The Solomon Islands. The Prime Minister And Nation Played Host To The Carter Report Team, And A Crowd Of 35,000 Packed The Stadium Nightly. An Amazing Report With Great Pictures.