God has given us in his book, glimpses of future glory, greater and grander than we can imagine.
. July 22, 2020. Category: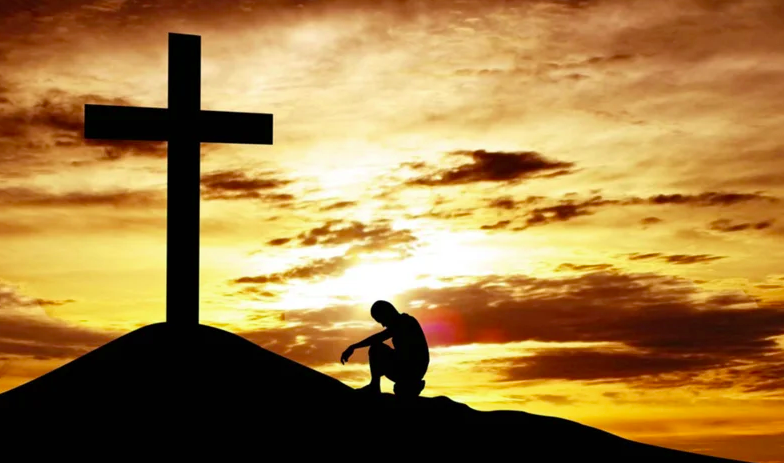 Jesus Said, 70 Times 7, But What About Trust? Is There Forgiveness For The Child Molester? What About The Person Who Lies, Cheats, Steals And Then Says I'm Sorry?